Conscious Growth Prints
12.17.2020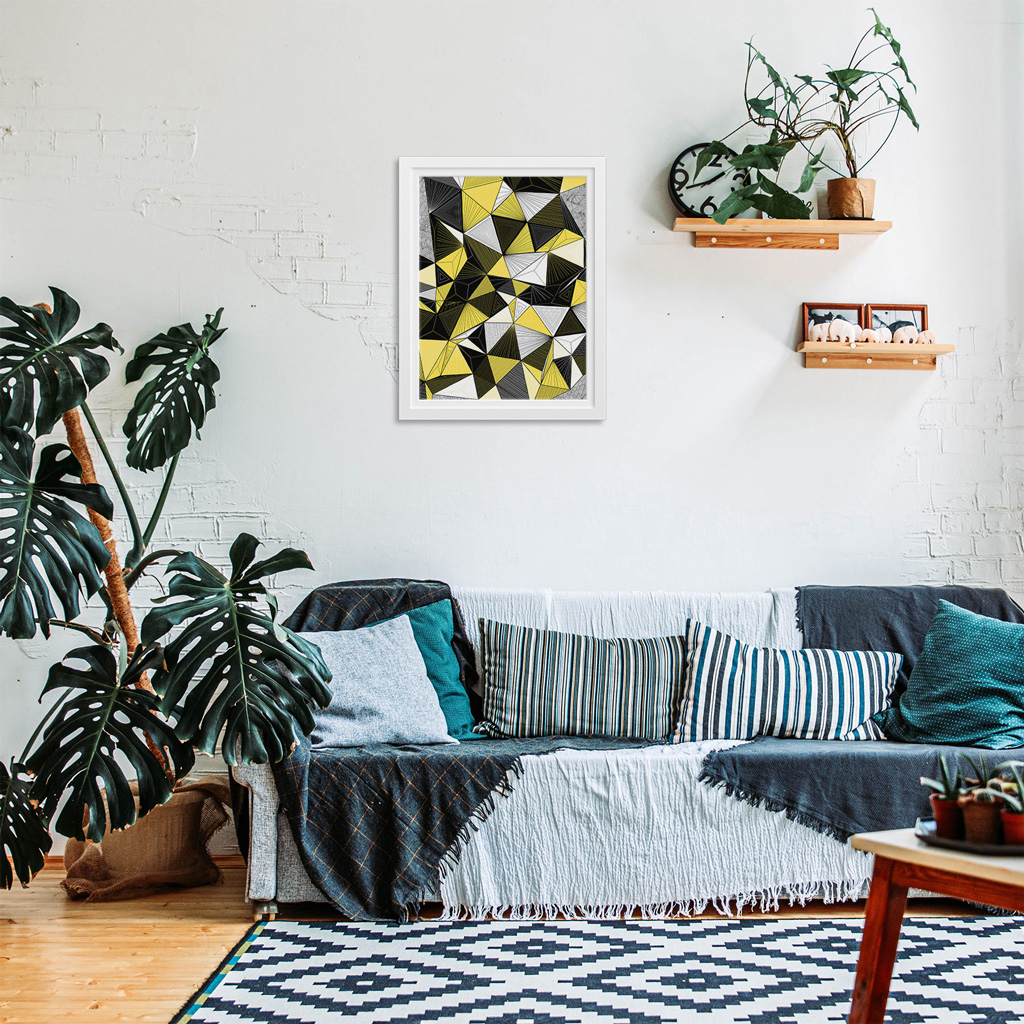 A one-of-one generative + illustration print collaboration.
gneural™ and Cacheflowe have come together to create a series of one-of-a-kind art prints for the modern art collector.

Offered in three sizes, only one print is available in each size, keeping this series bespoke, fresh and exciting. New prints will be uploaded on a regular basis, never repeating the same piece of art twice.

Created by gneural and Cacheflowe, each print in this series is a snapshot from the duo's Conscious Growth interactive digital mural in Snowmass, CO. Every print in this series is an individual moment in the Conscious Growth timeline, never to be repeated again.

Browse and buy from gneural's online store.
Prints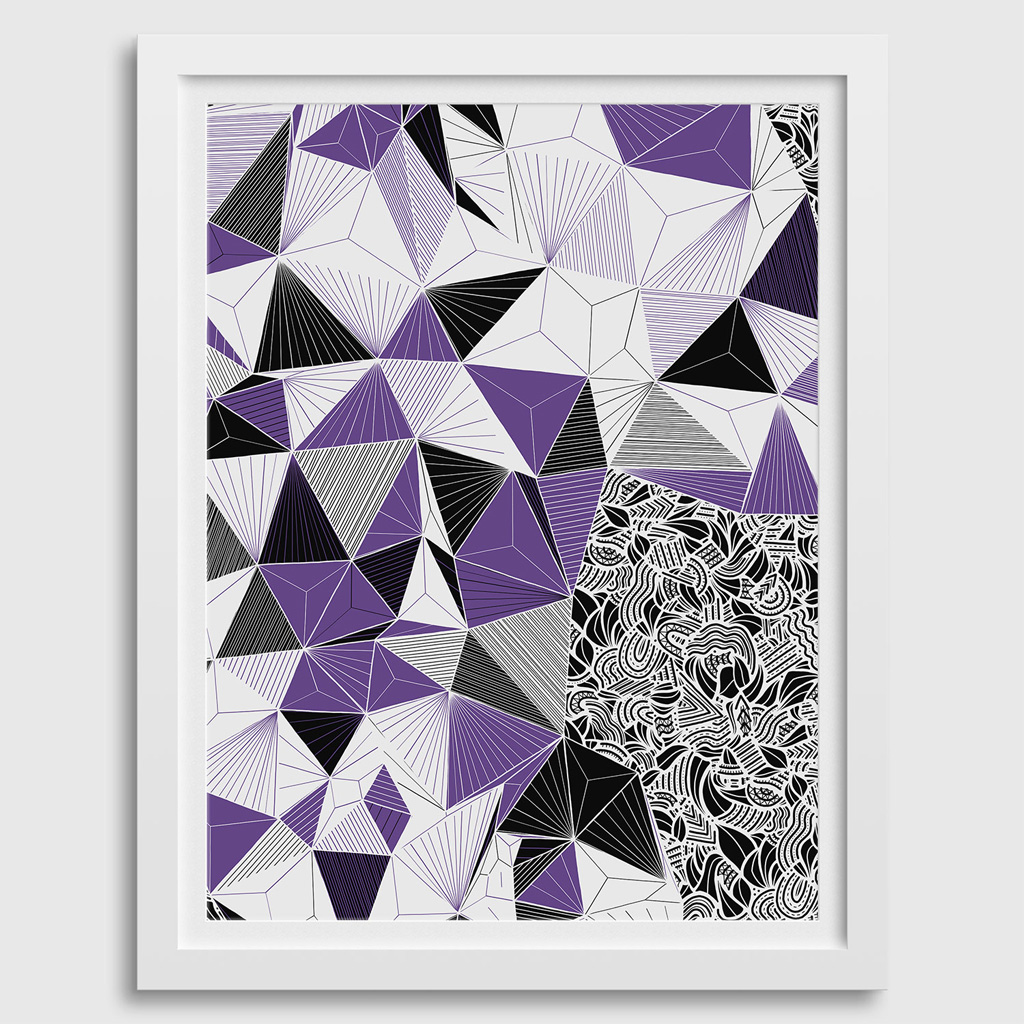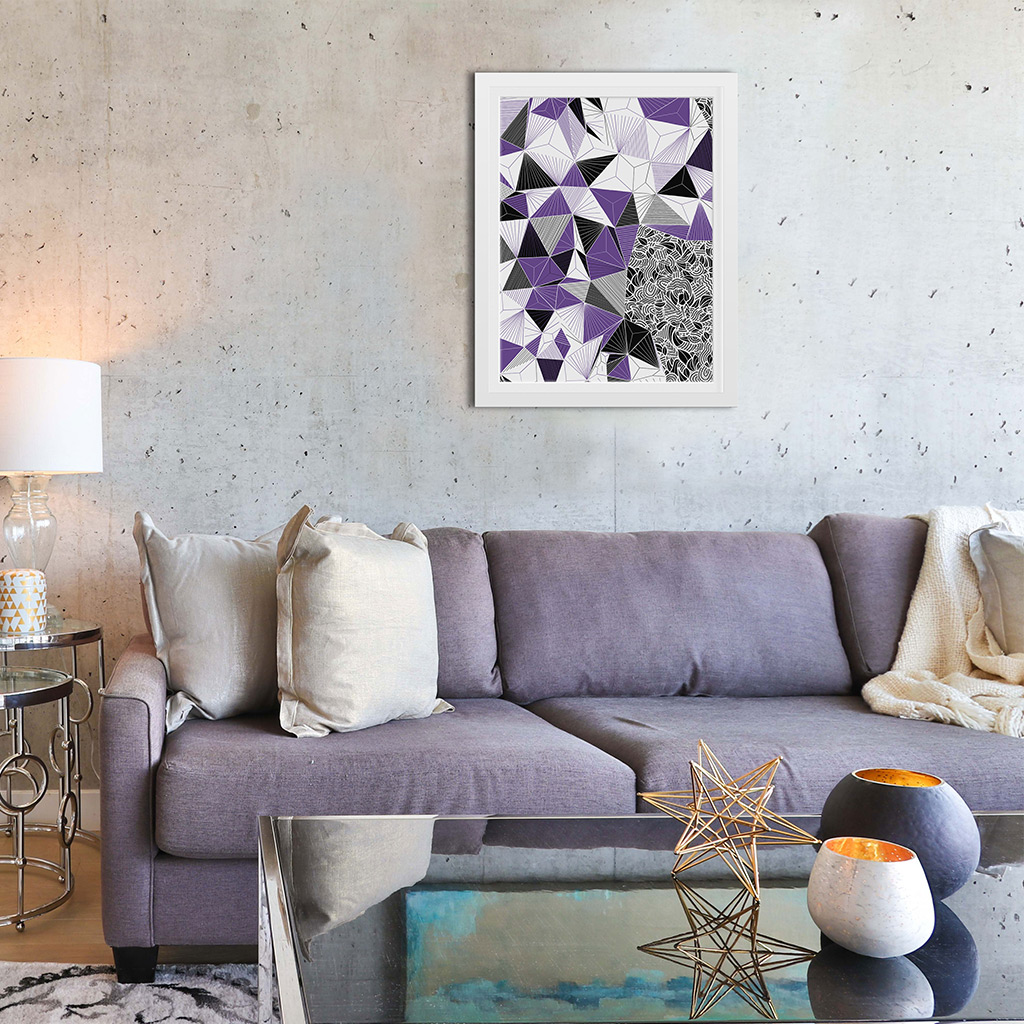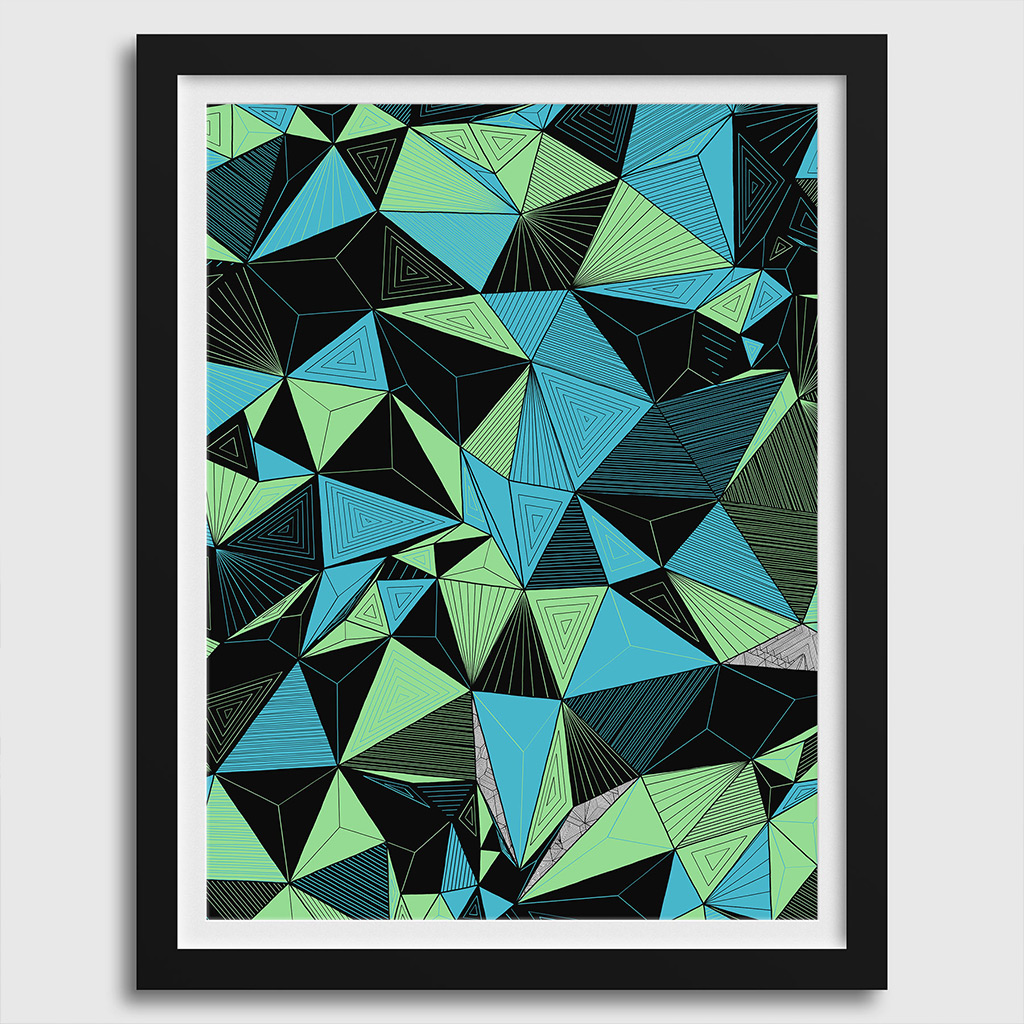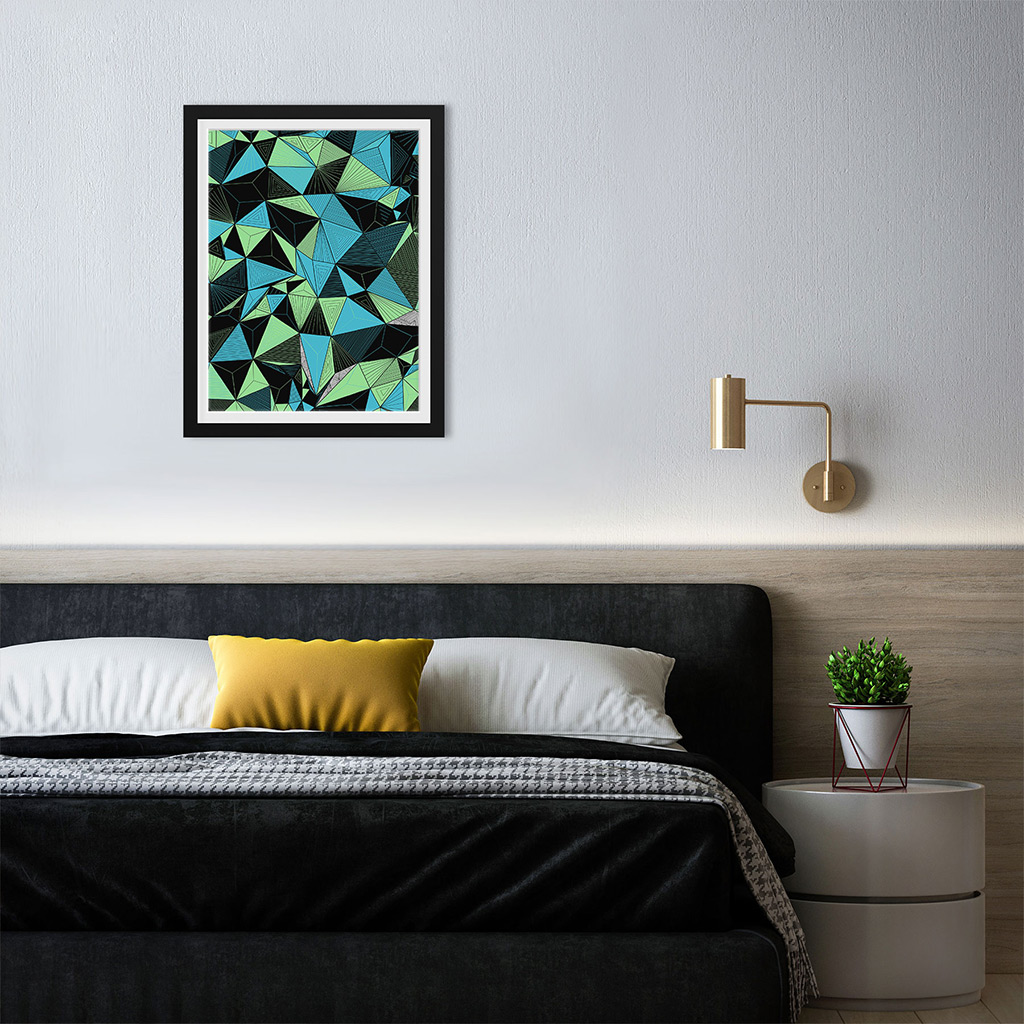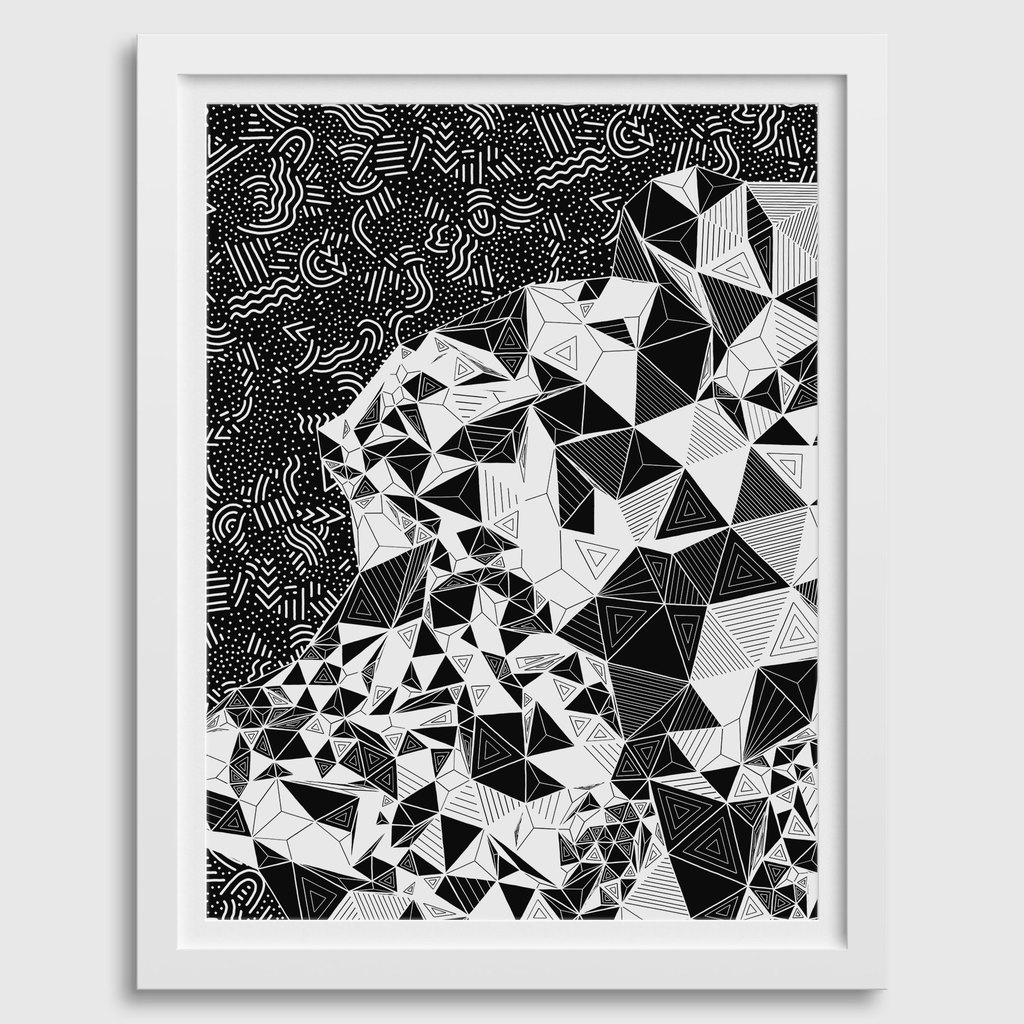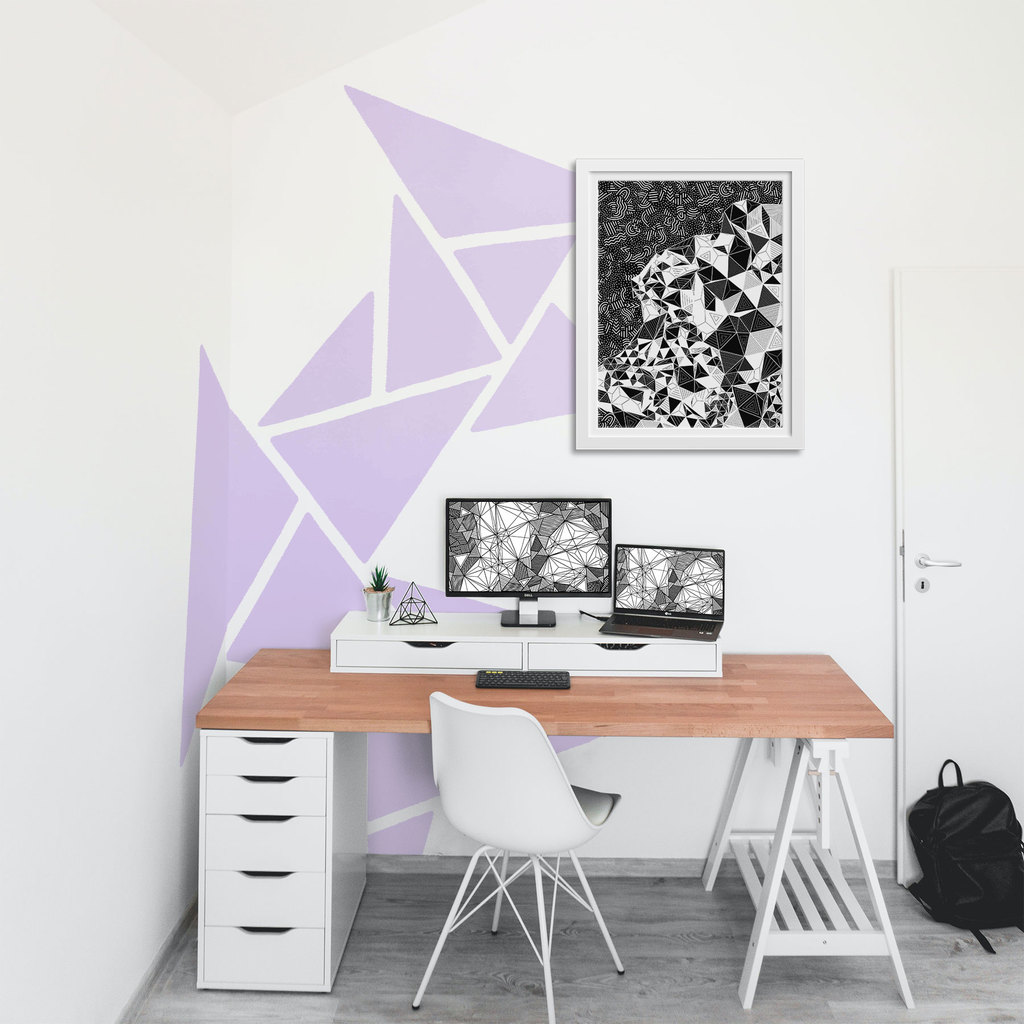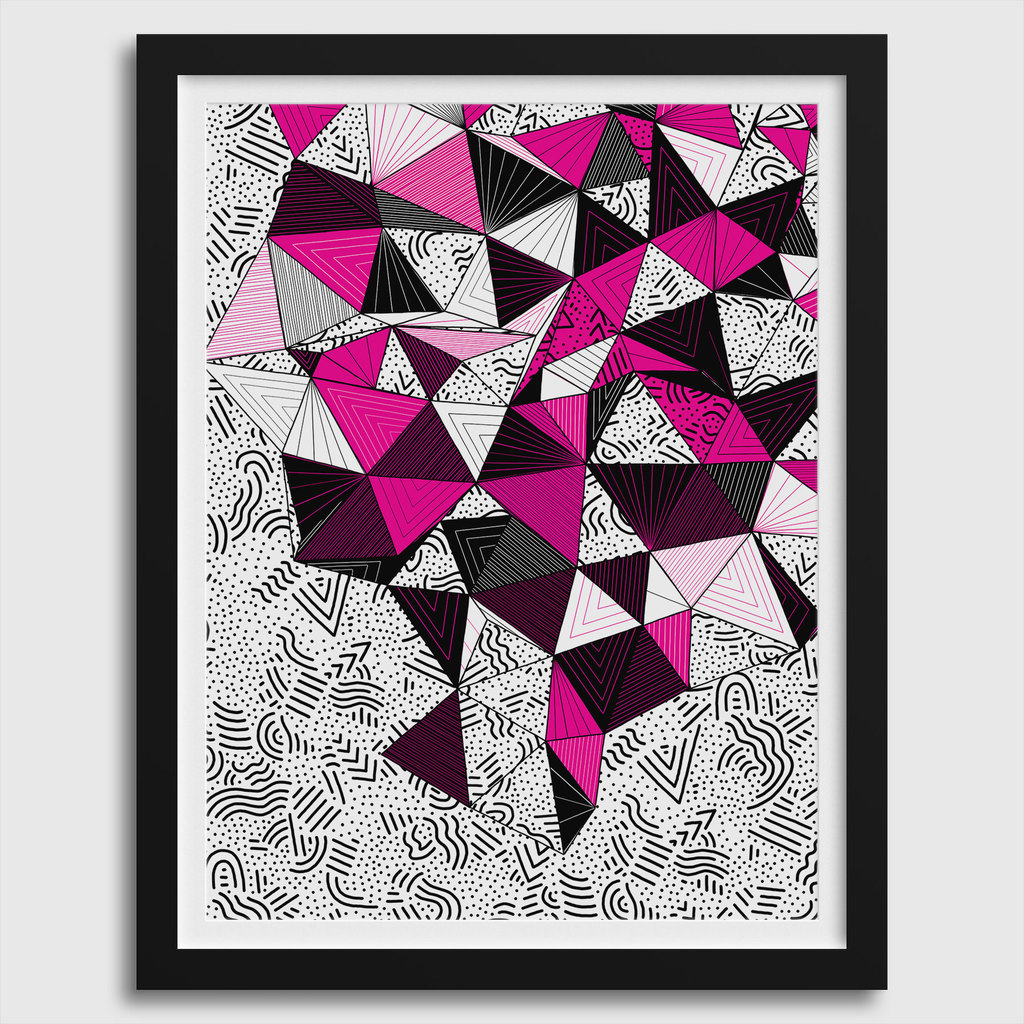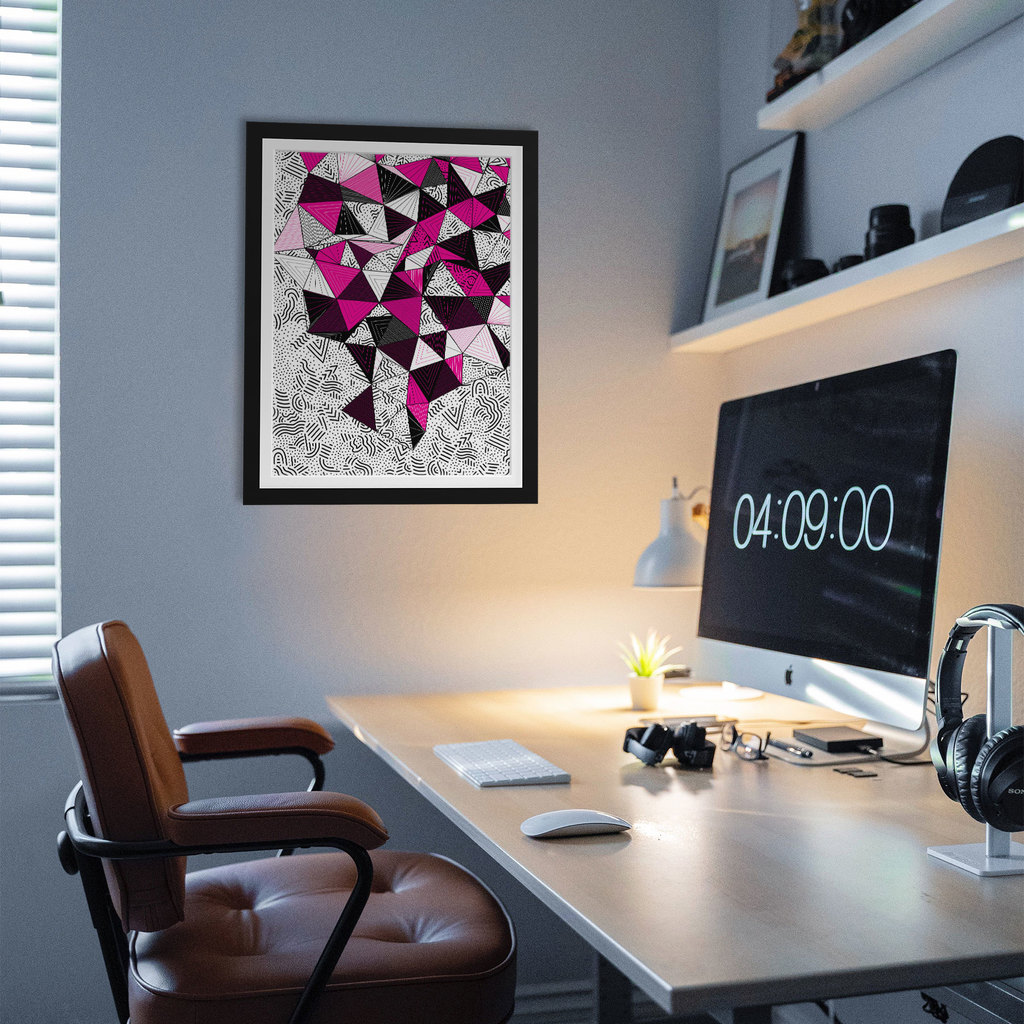 Visit the Store