Melter
11.18.2020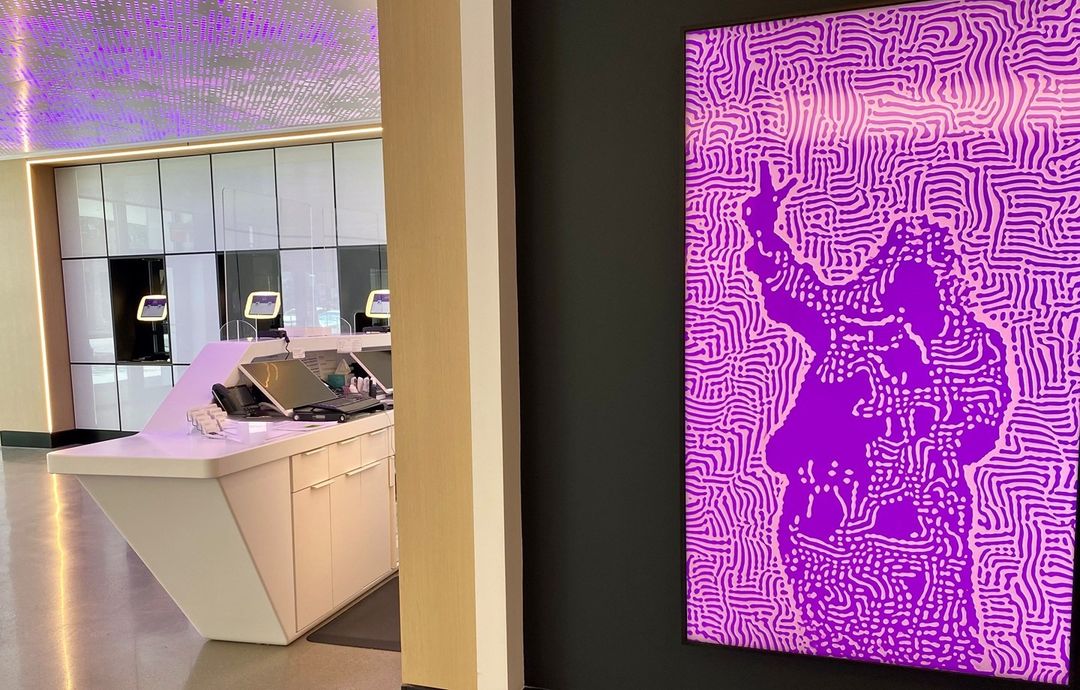 Showing 24/7 at Yotel, Washington DC.
Commissioned by Kalisher, "Melter" is an infinitely morphing and melting pattern exploration, spread scross (2) 4k screens in the main floor lobby of the Yotel hotel. Passers-by will activate new combinations of color, motion, and pattern attributes, while their movements and bodies become integrated into the real-time animation system.
More info and documentation coming in 2021.
In the Lobby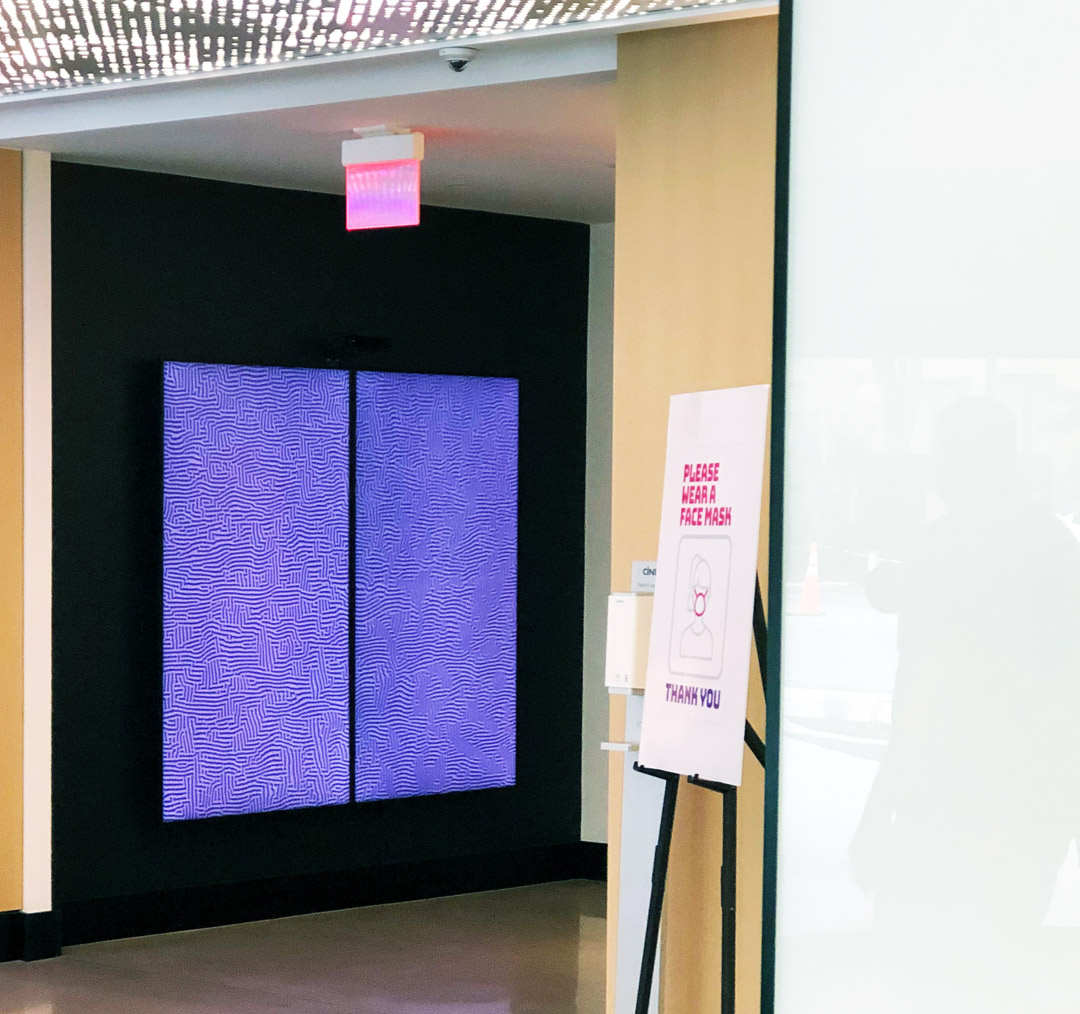 Interaction Preview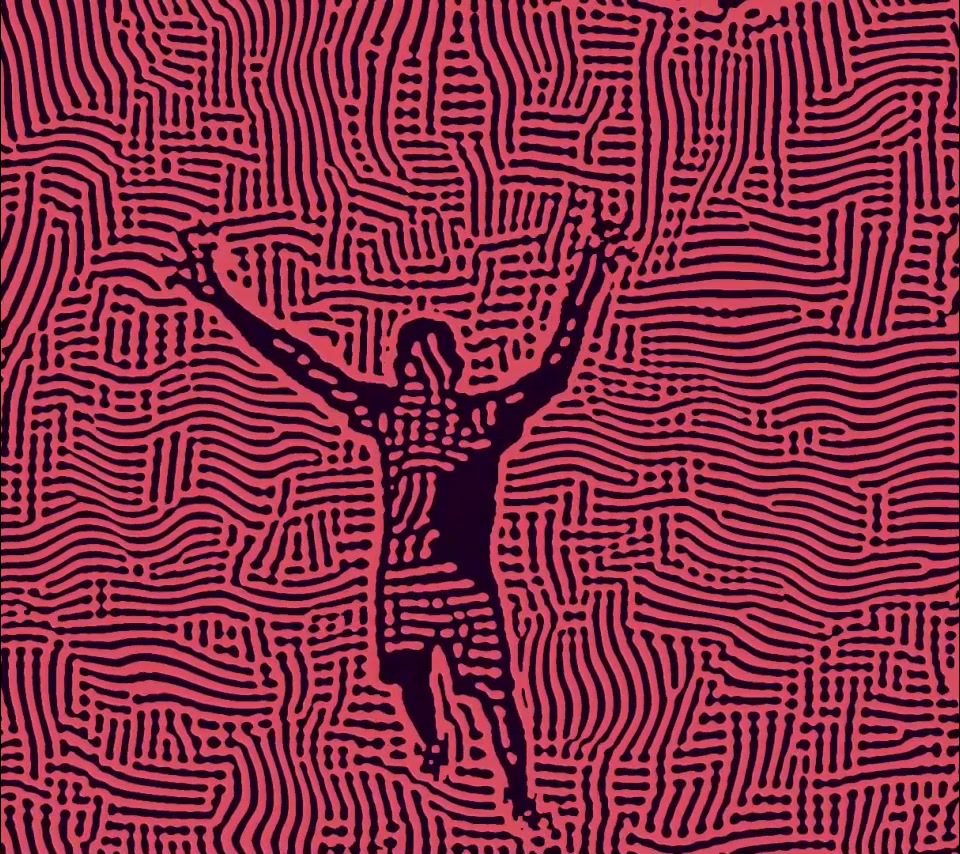 Stills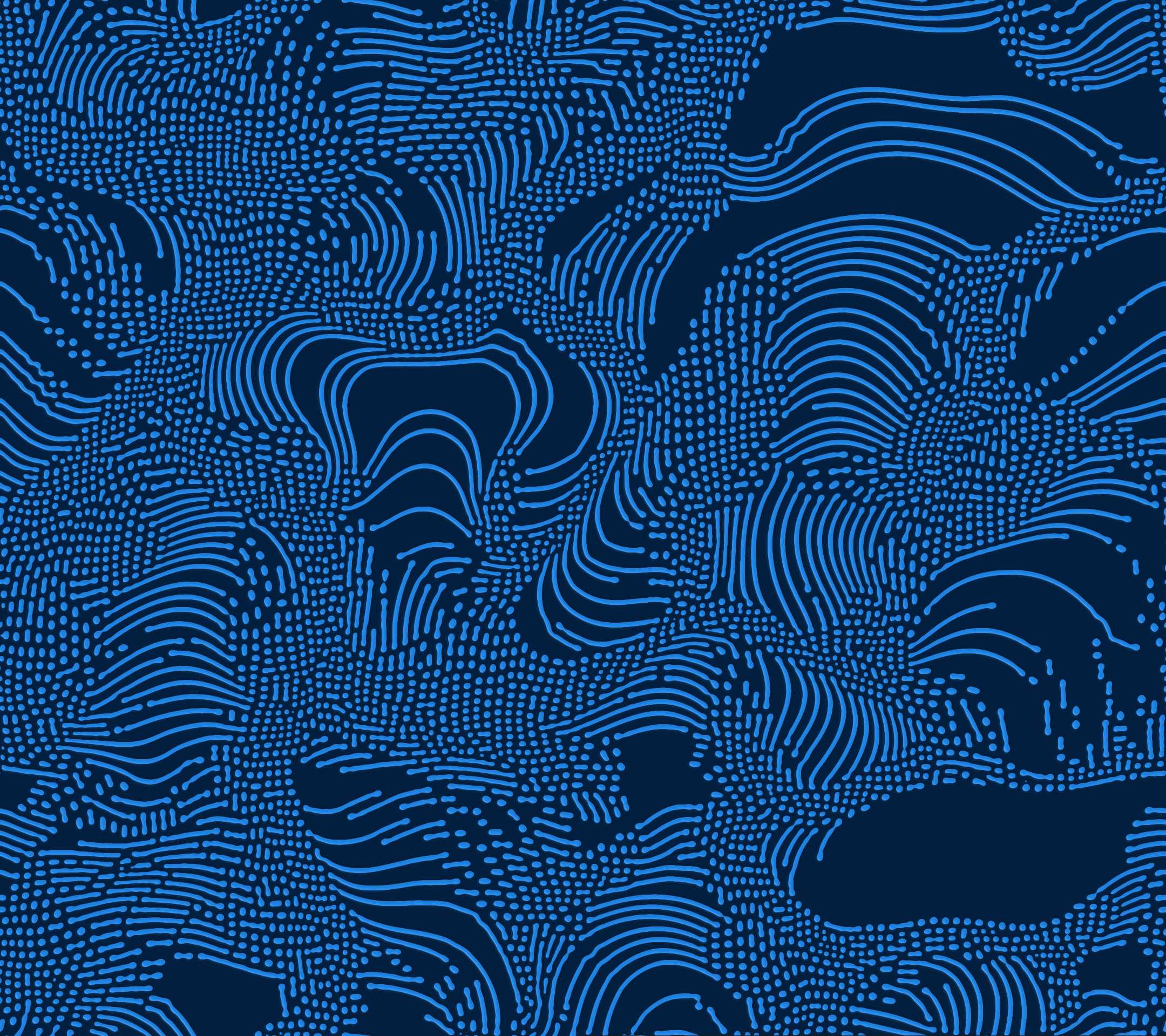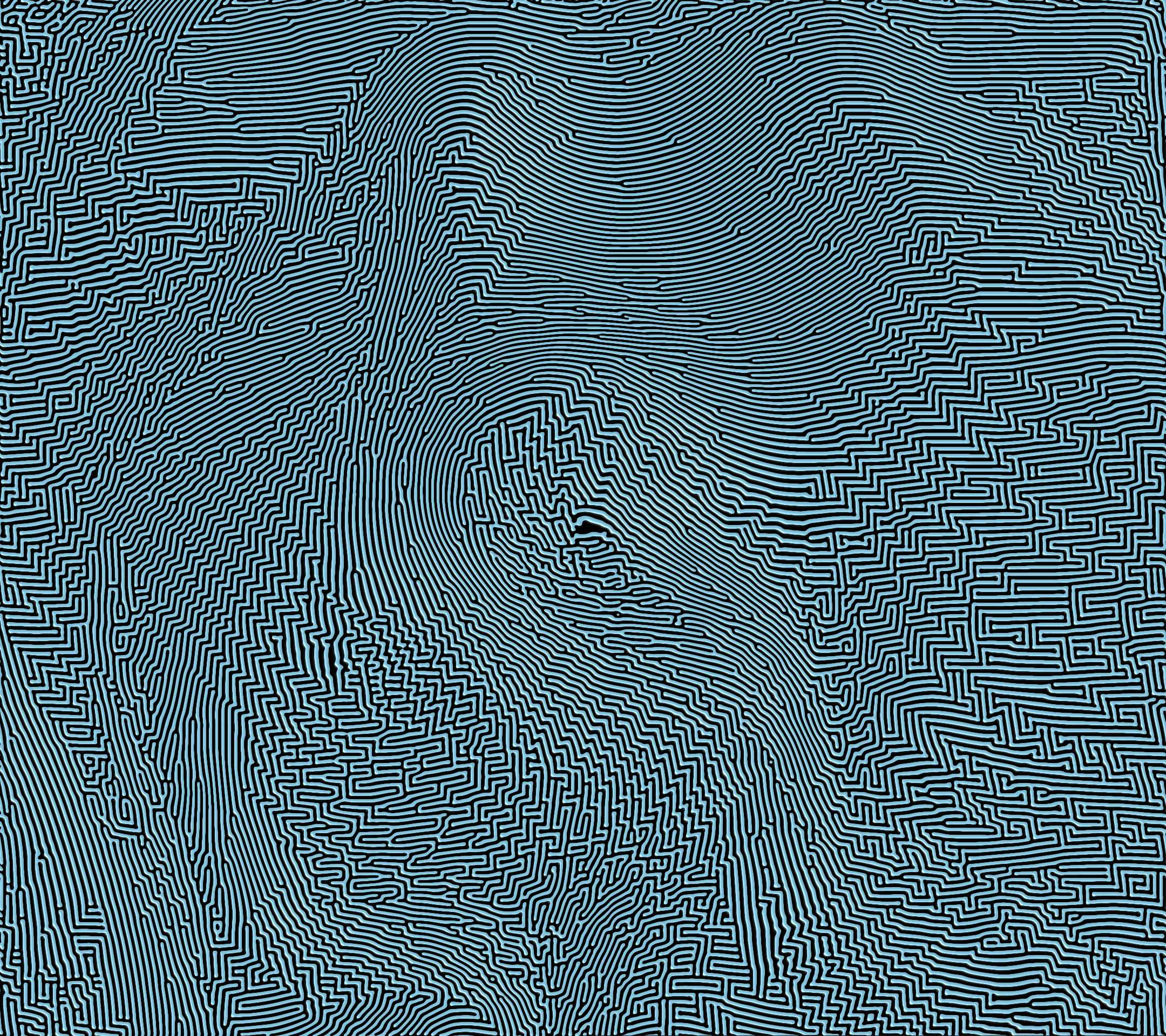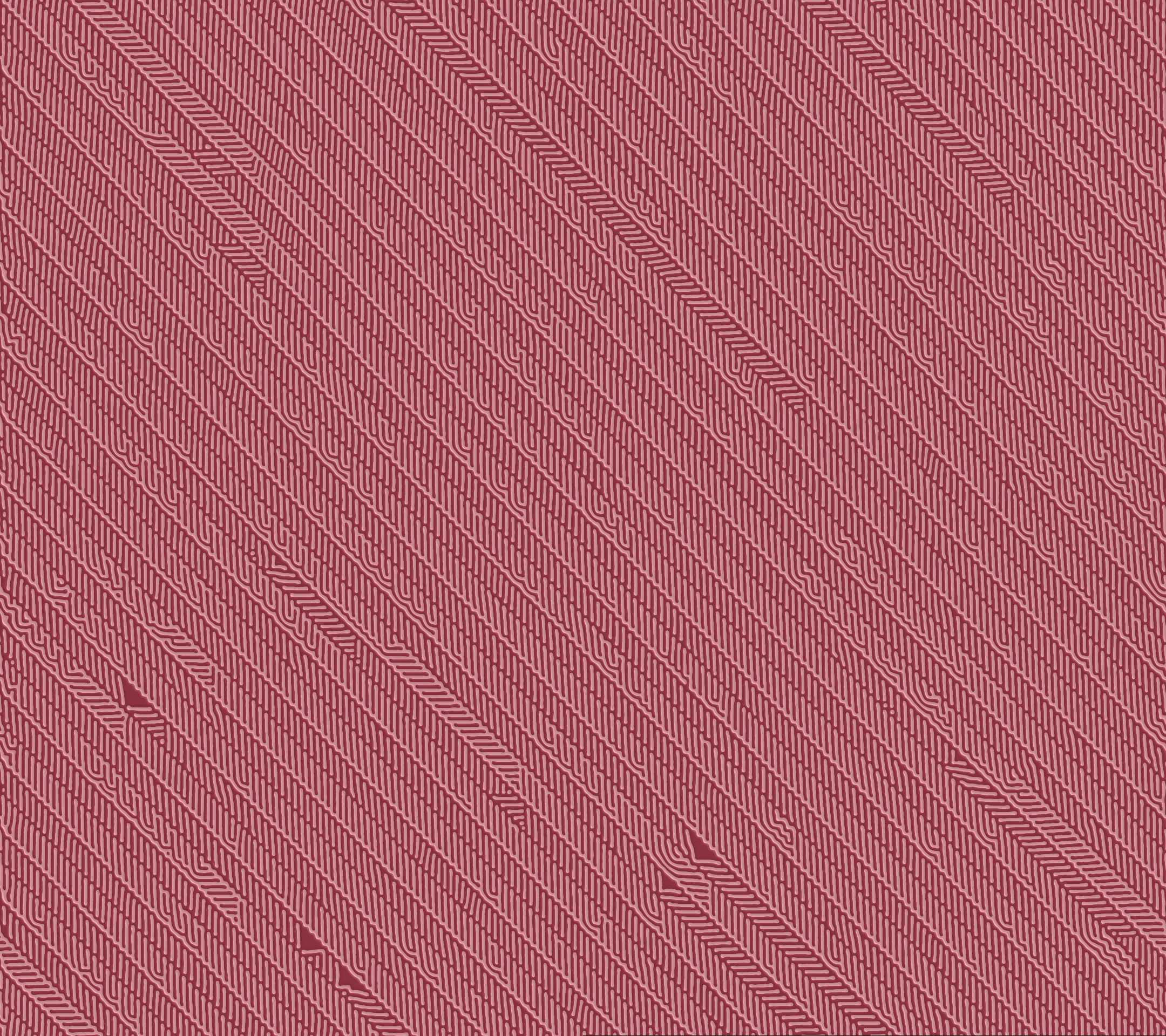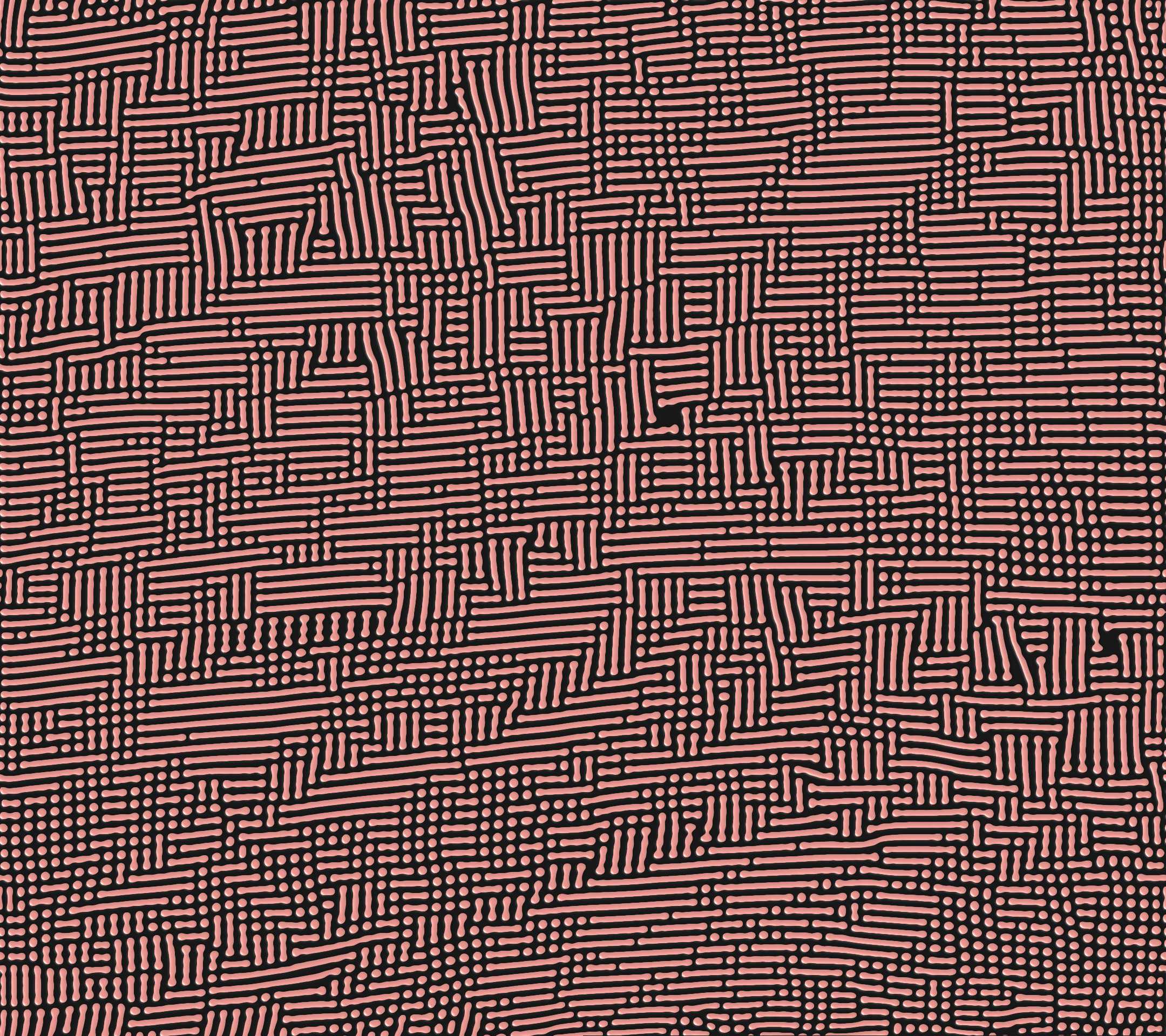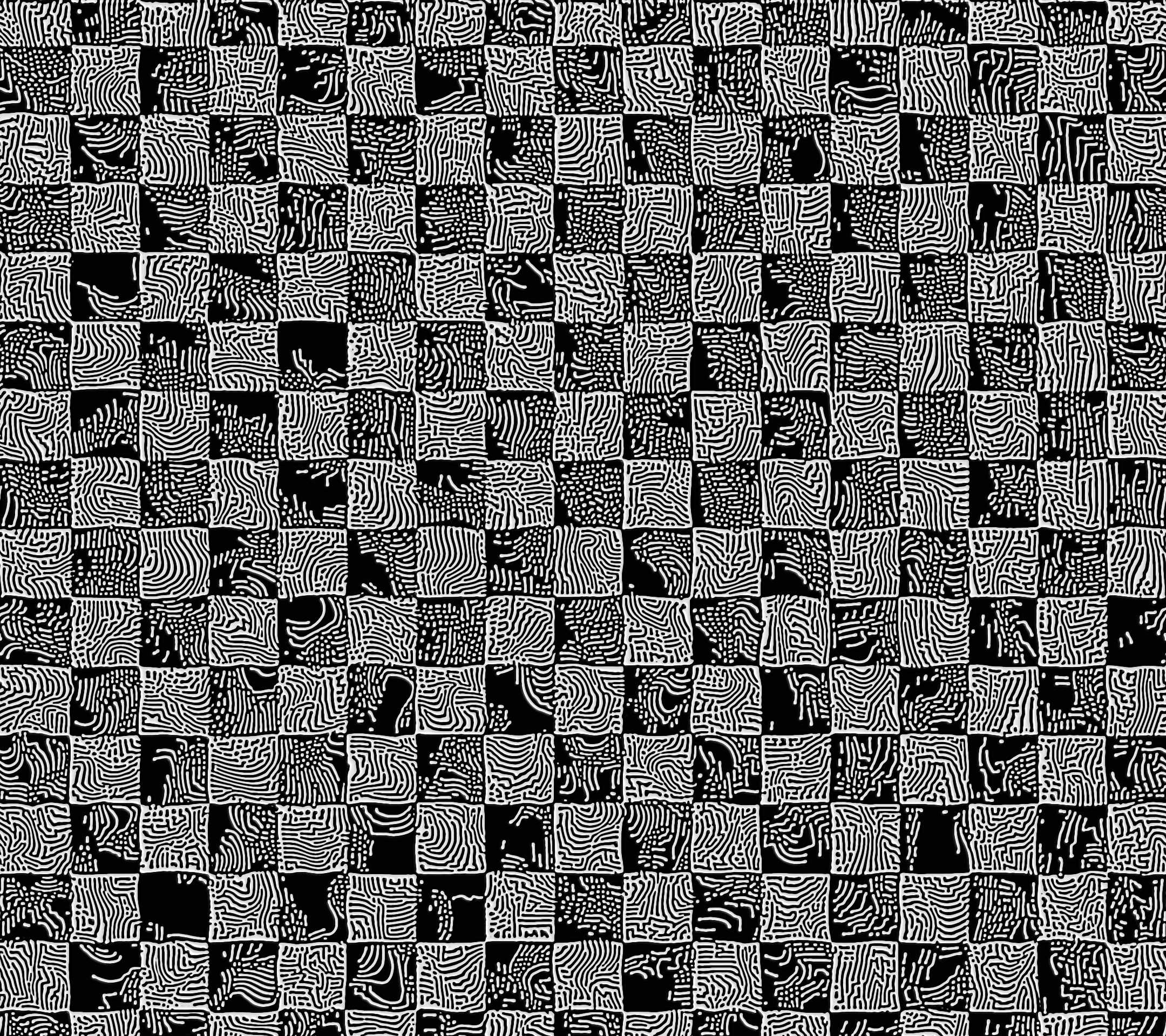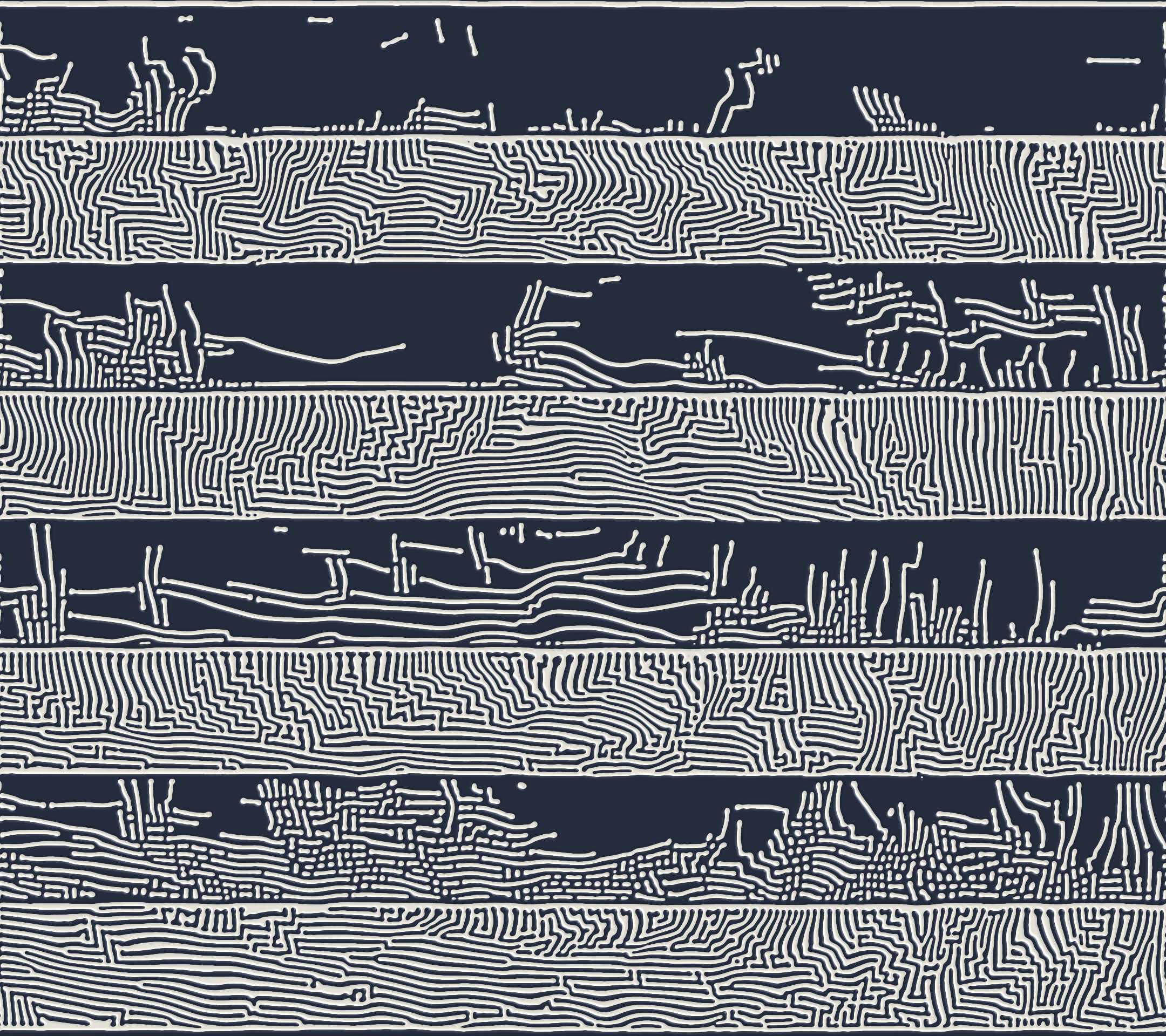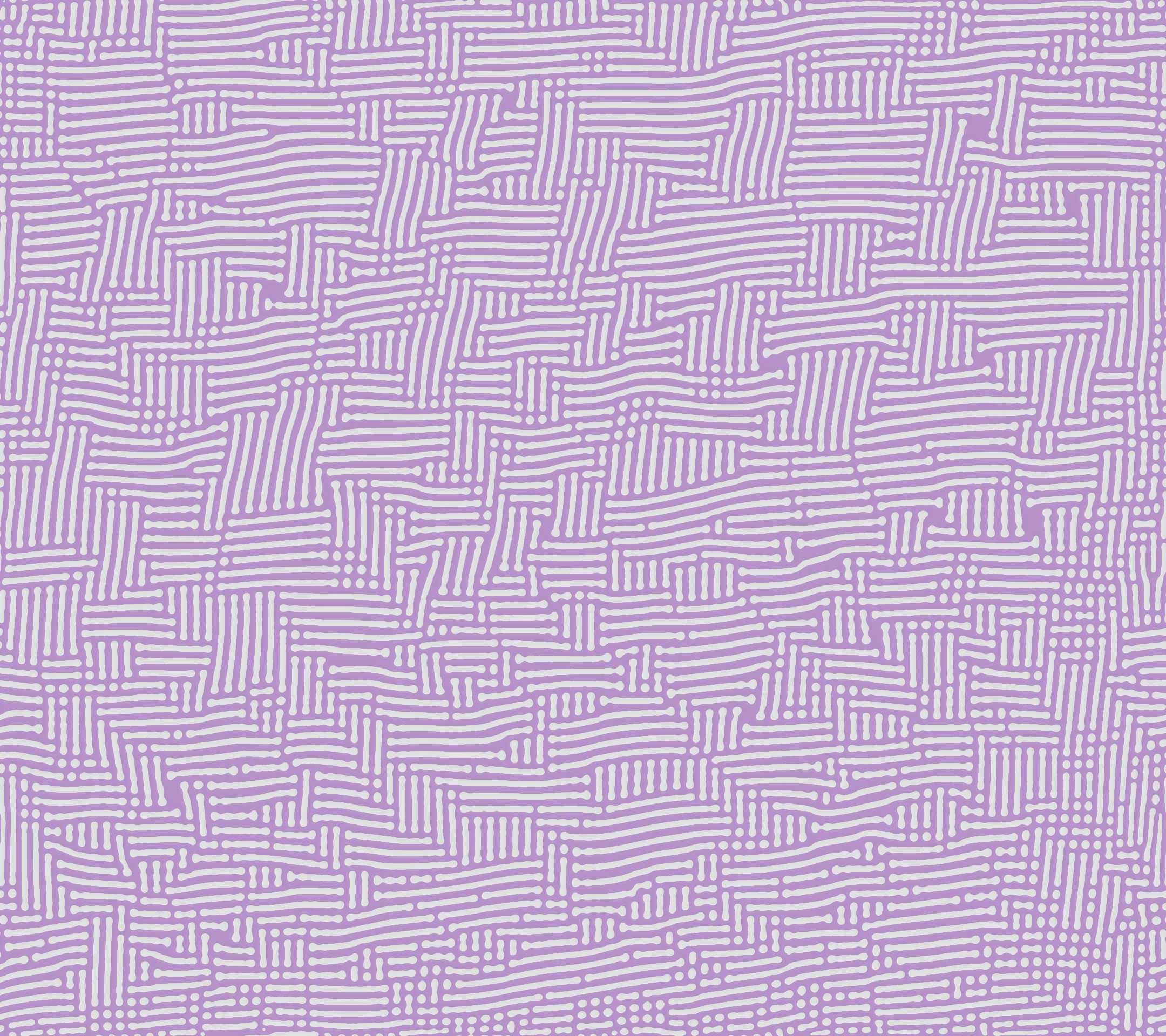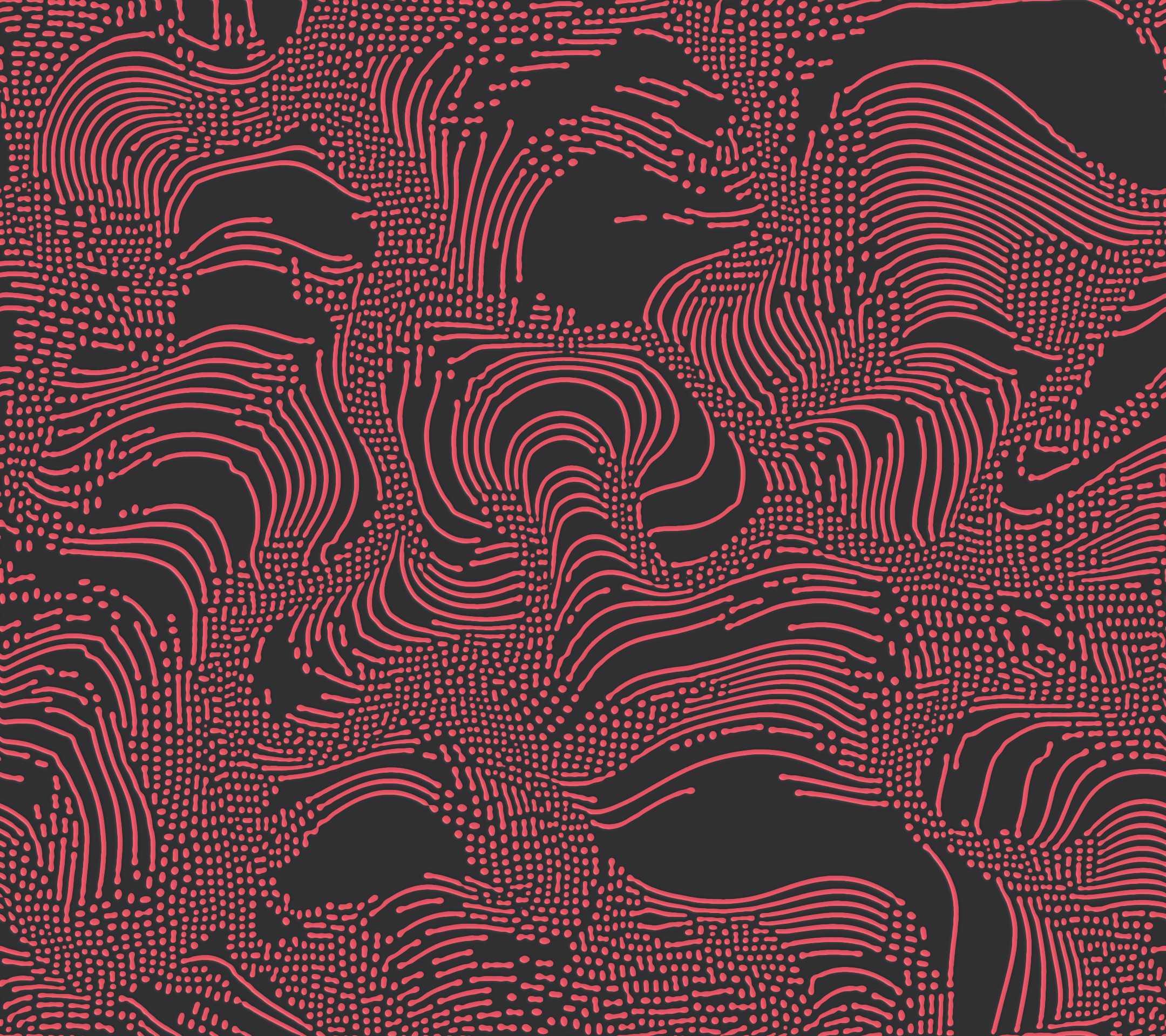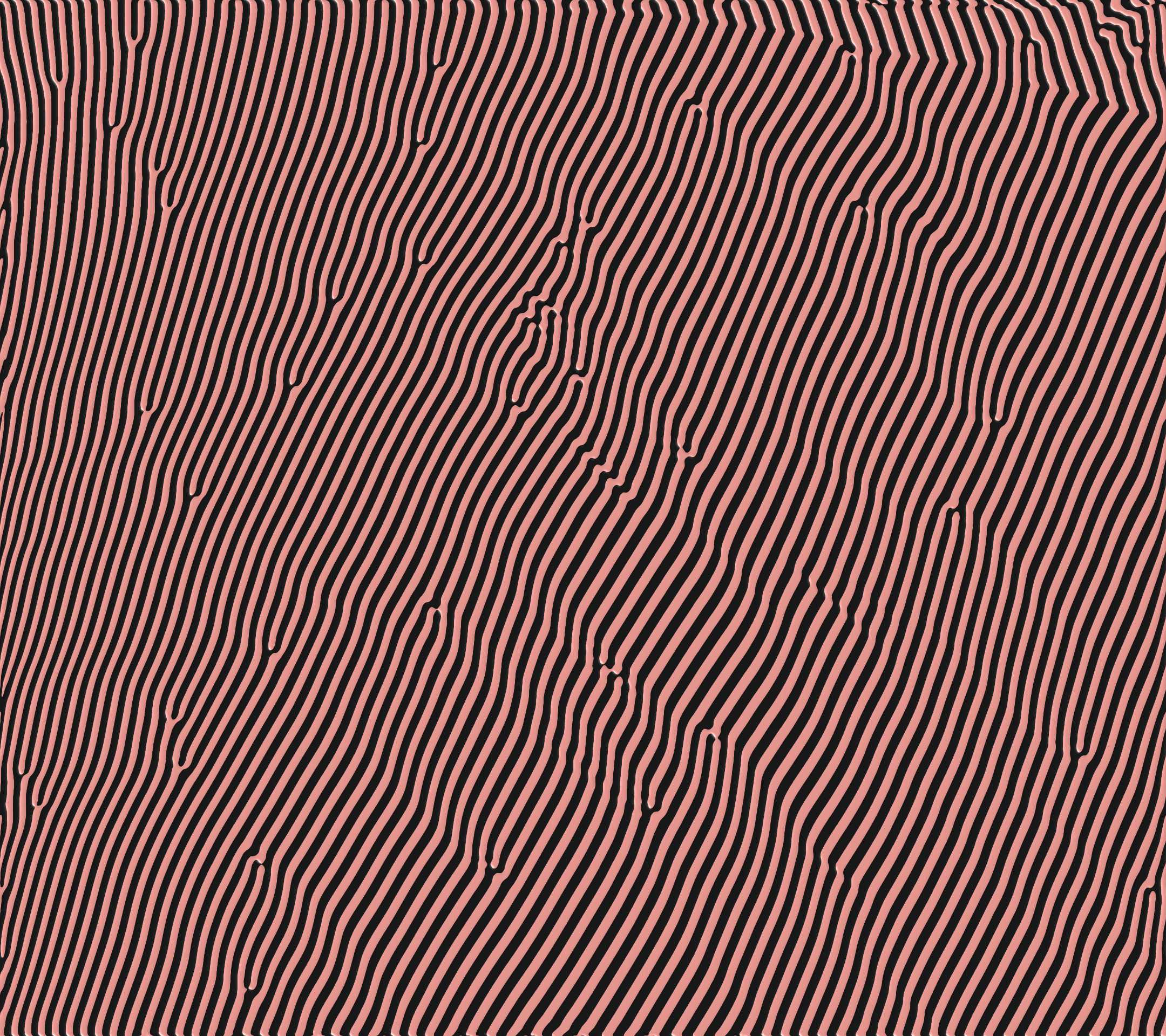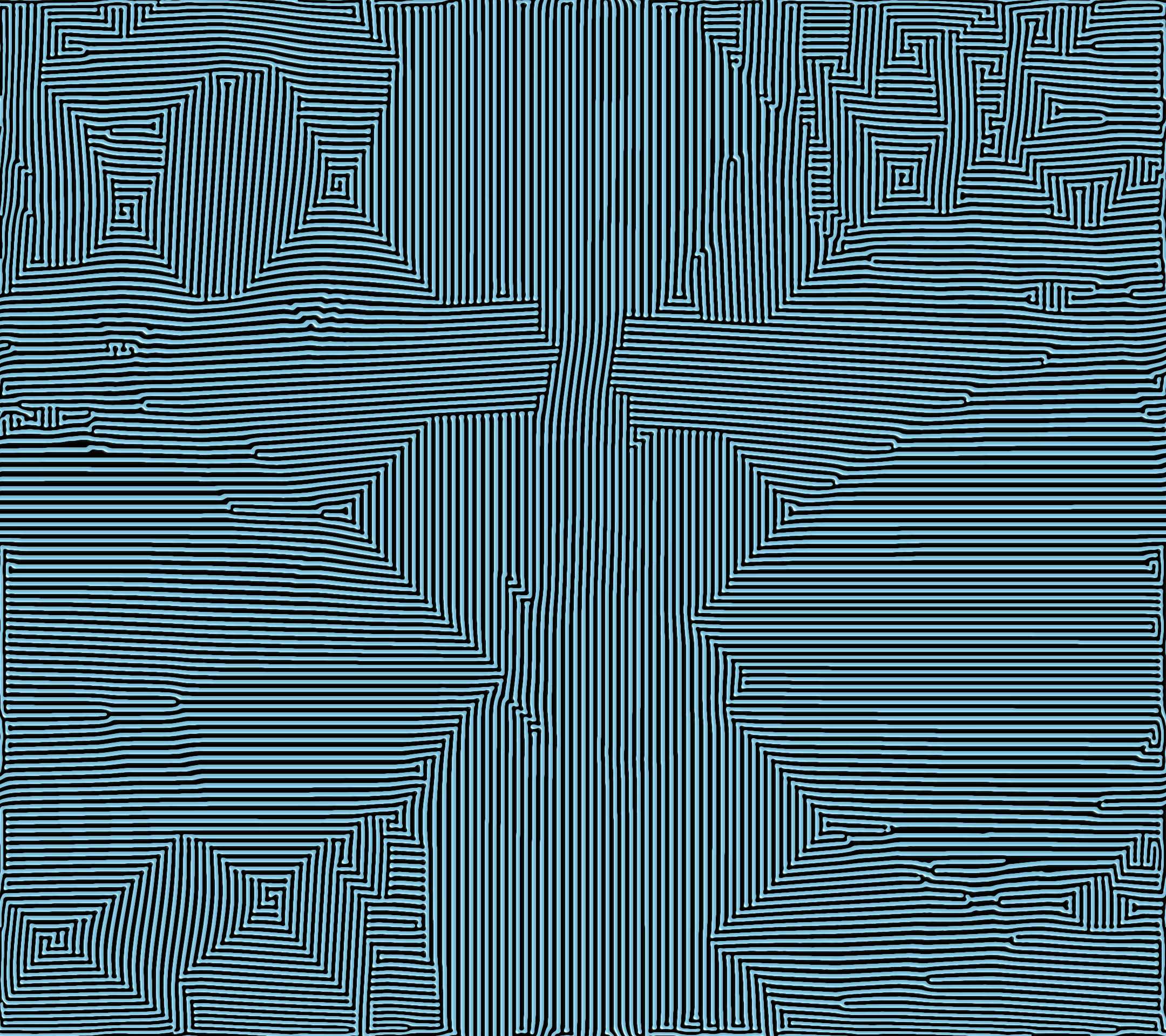 Pattern Motion Preview