Adapt Trial Leaderboard
02.13.2020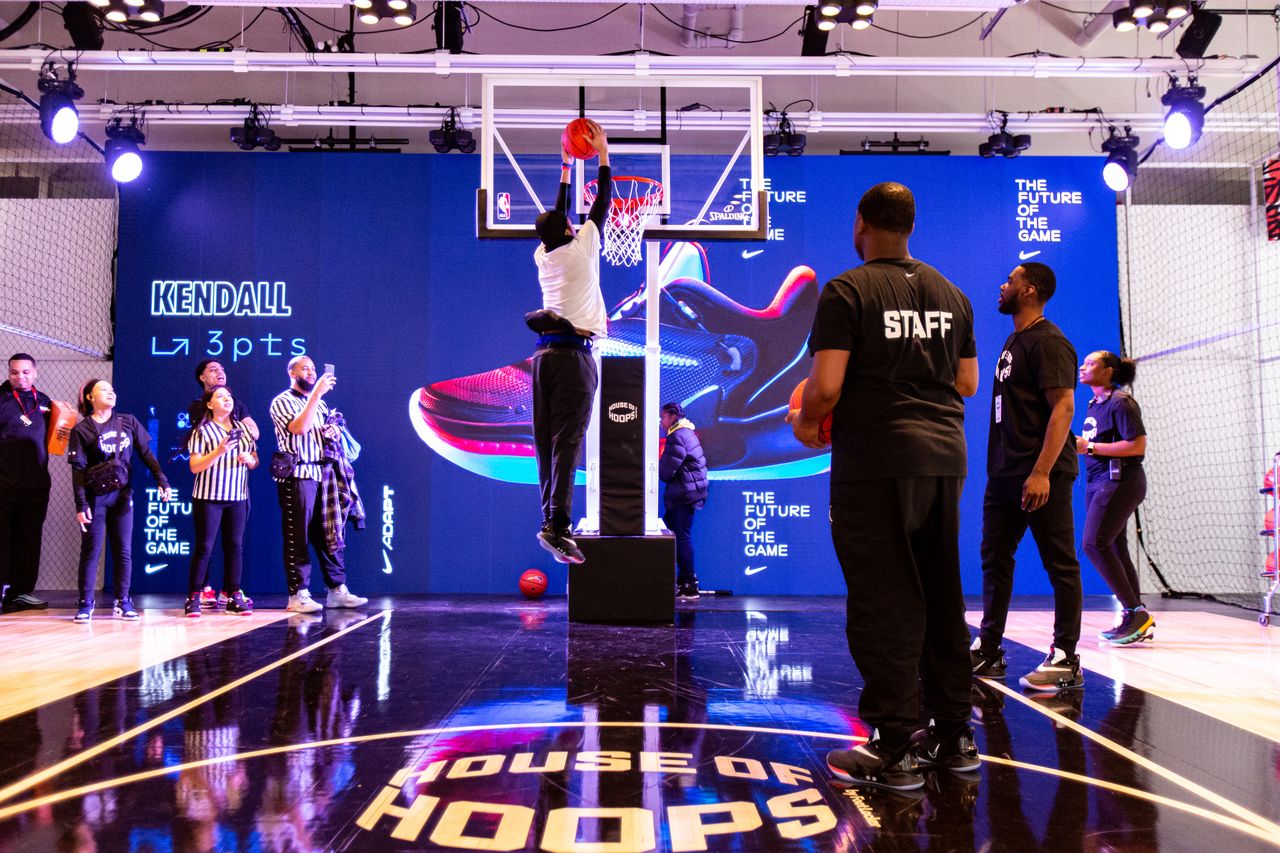 As part of the 2020 NBA All-Star week, Nike held an in-store trialing experience for the new Adapt BB 2.0 sneaker at House of Hoops Chicago. Along with the crew at Hovercraft Studio, I was asked to develop a real-time leaderboard that allowed an attendant to quickly enter a player's name and keep track of their score on a jumbotron via an iPad interface. A number of competitions were held over the course of several days, and the 10 best scores would show on the screen after each session. Before each group started, the attendant would clear the leaderboard from their iPad to start fresh. After players completed the skill shot drills, they had the chance to take a picture with their score and share it with the world.
Gameplay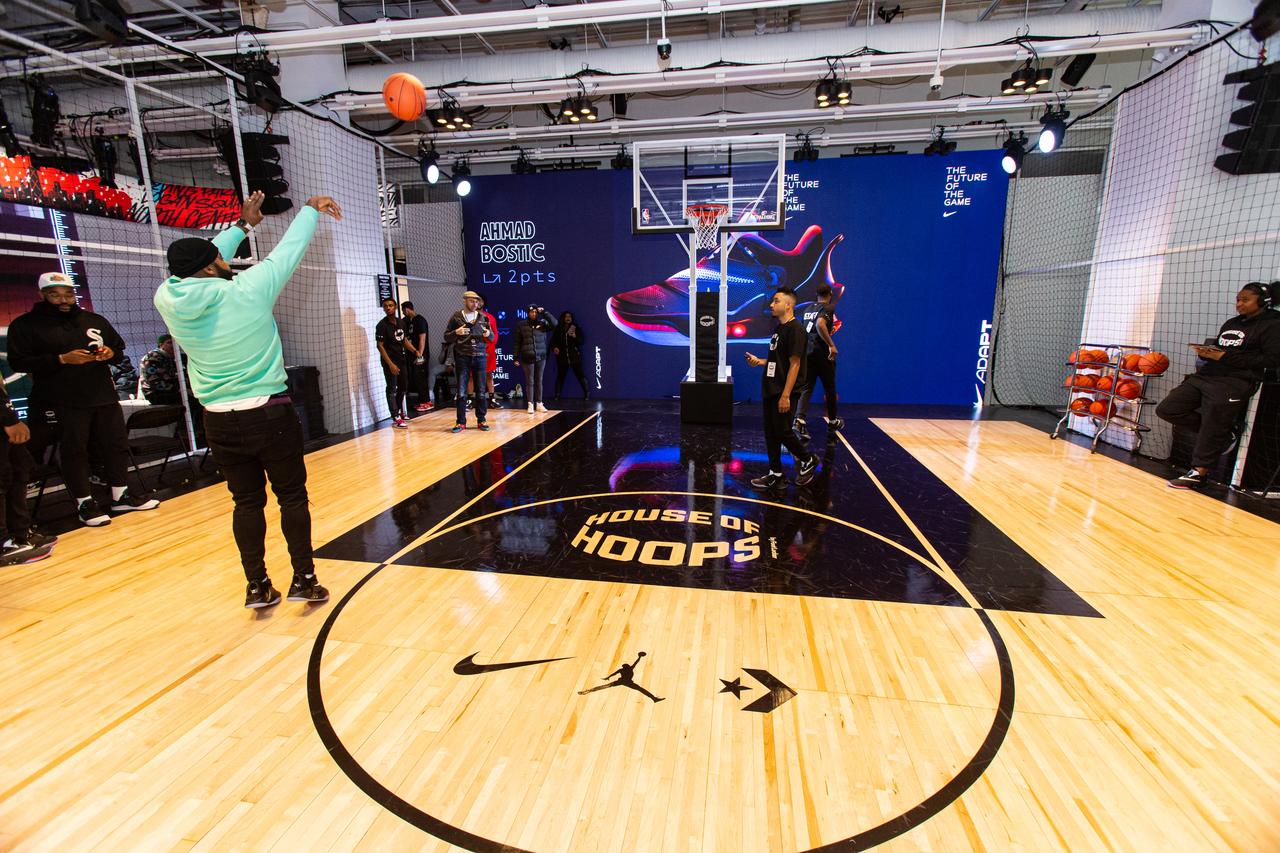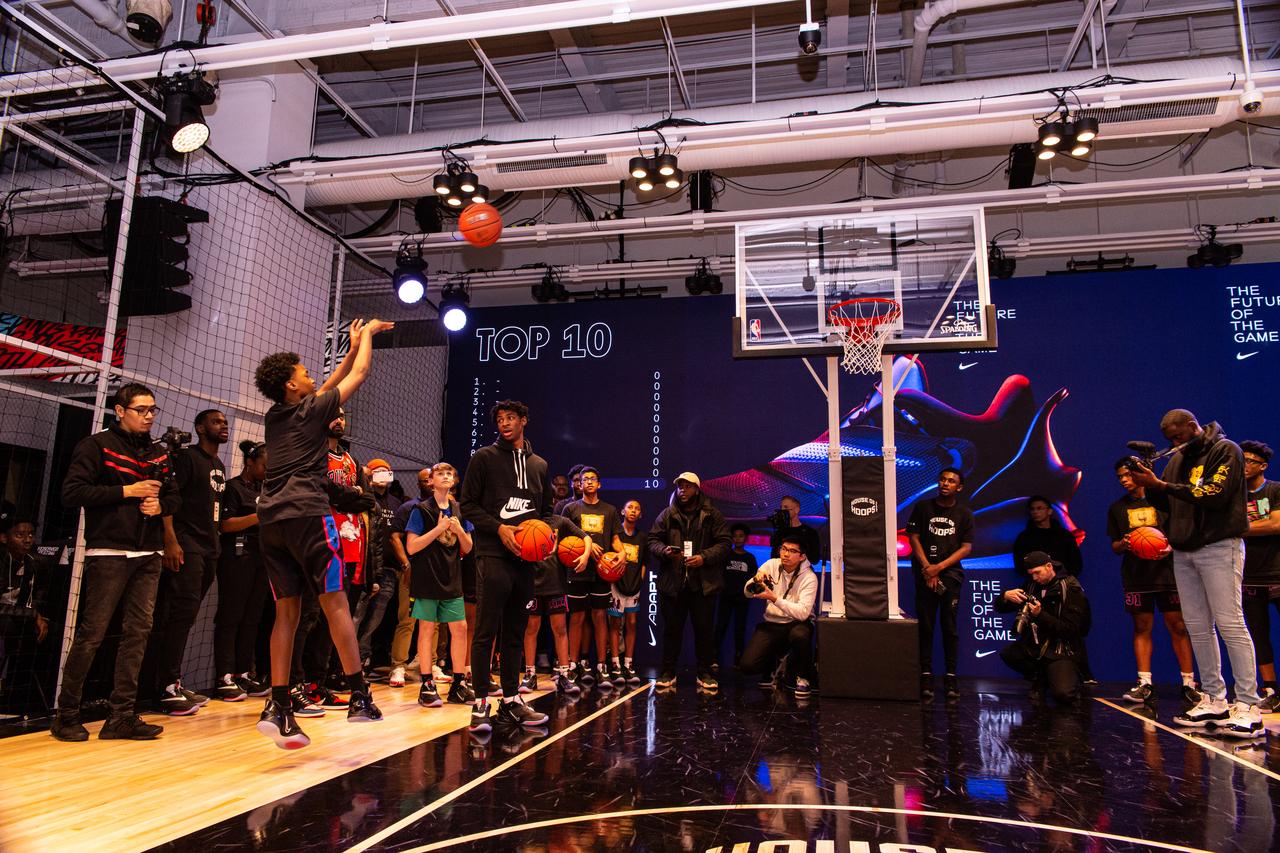 Images courtesy of Game Seven
Final Score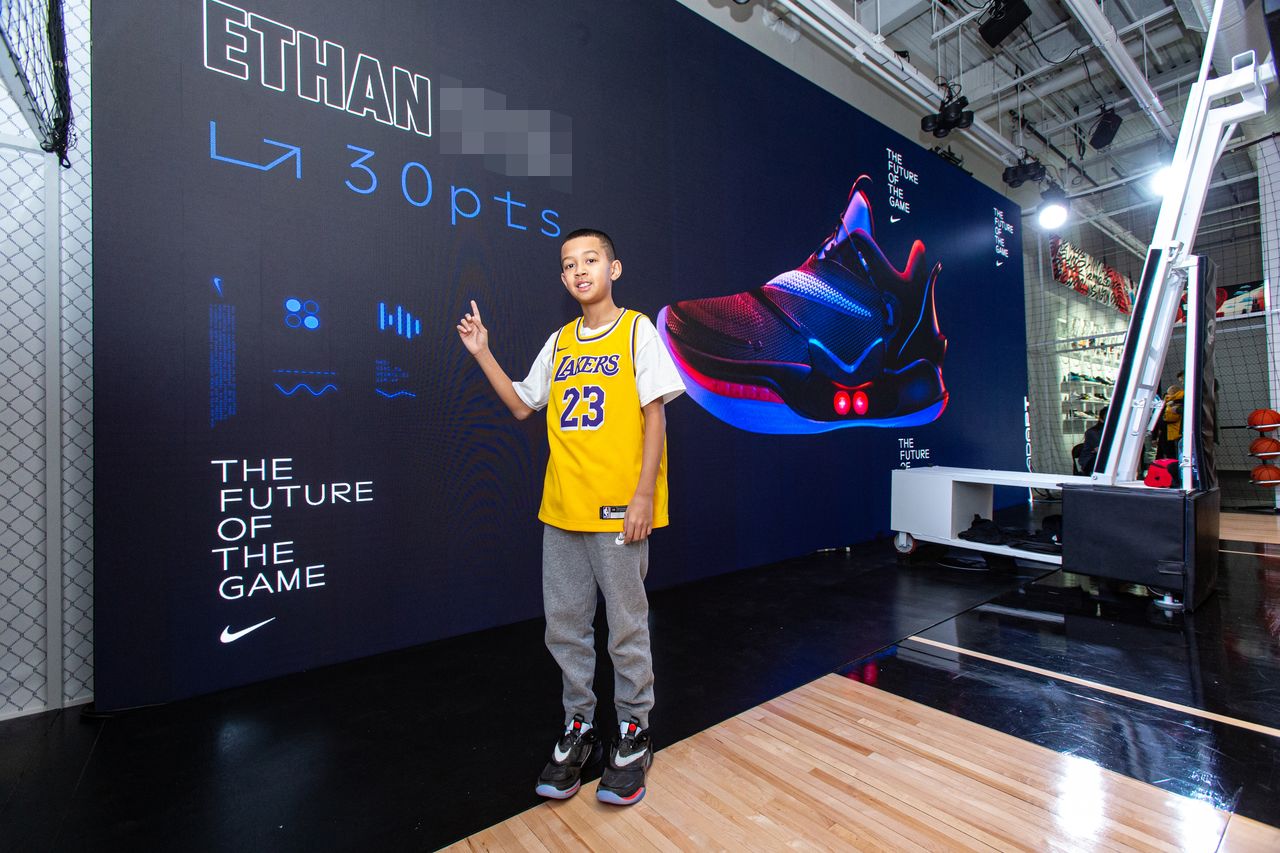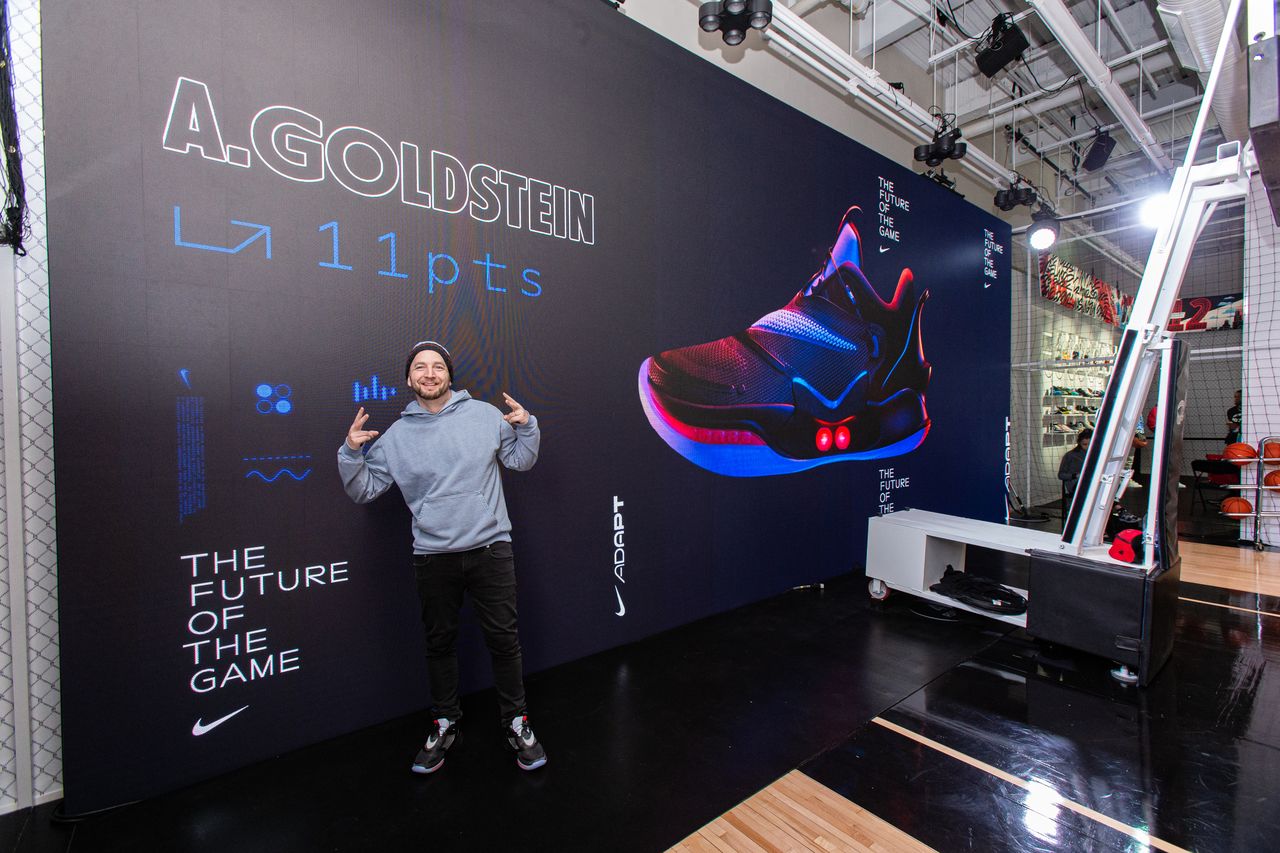 Images courtesy of Game Seven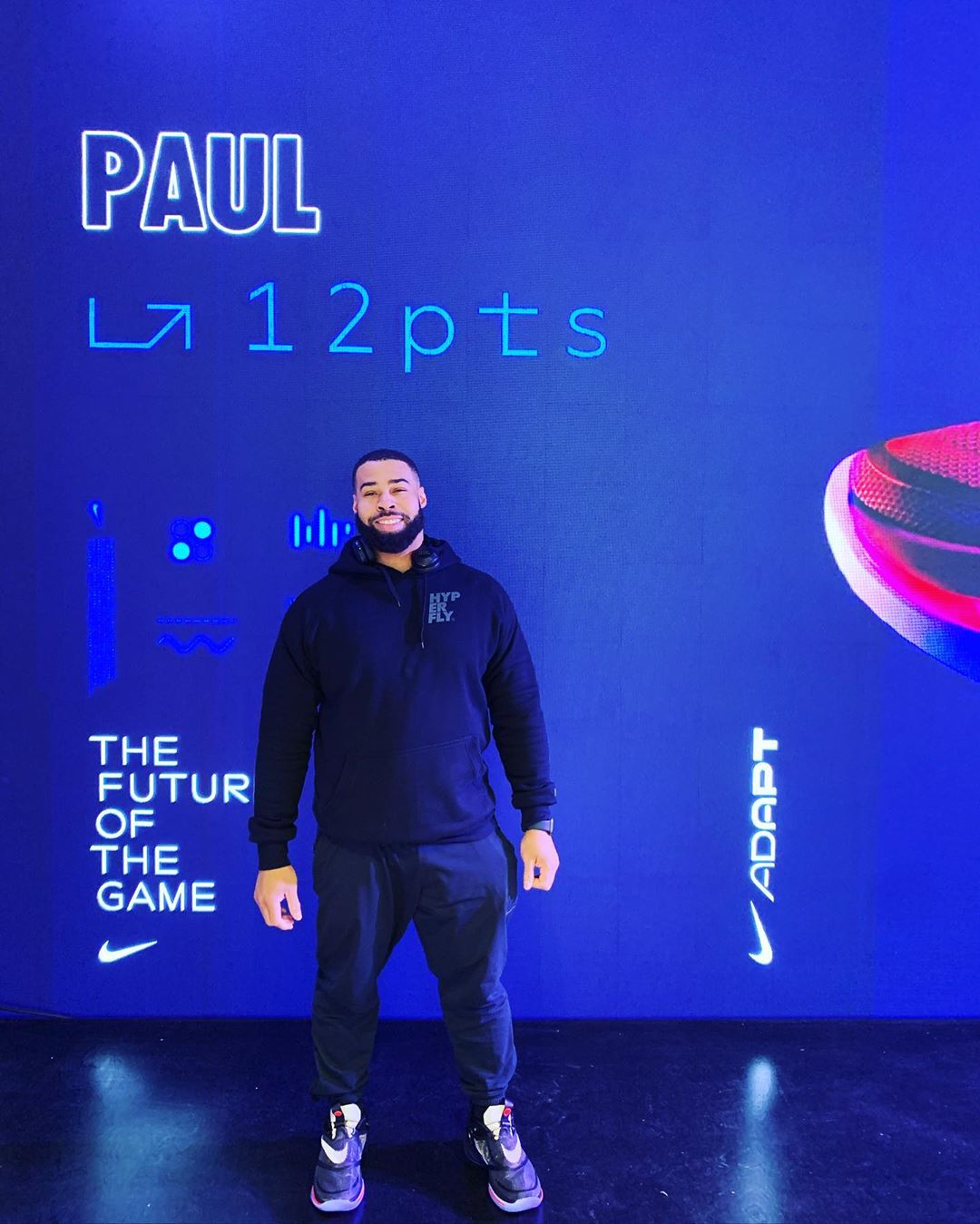 The Leaderboard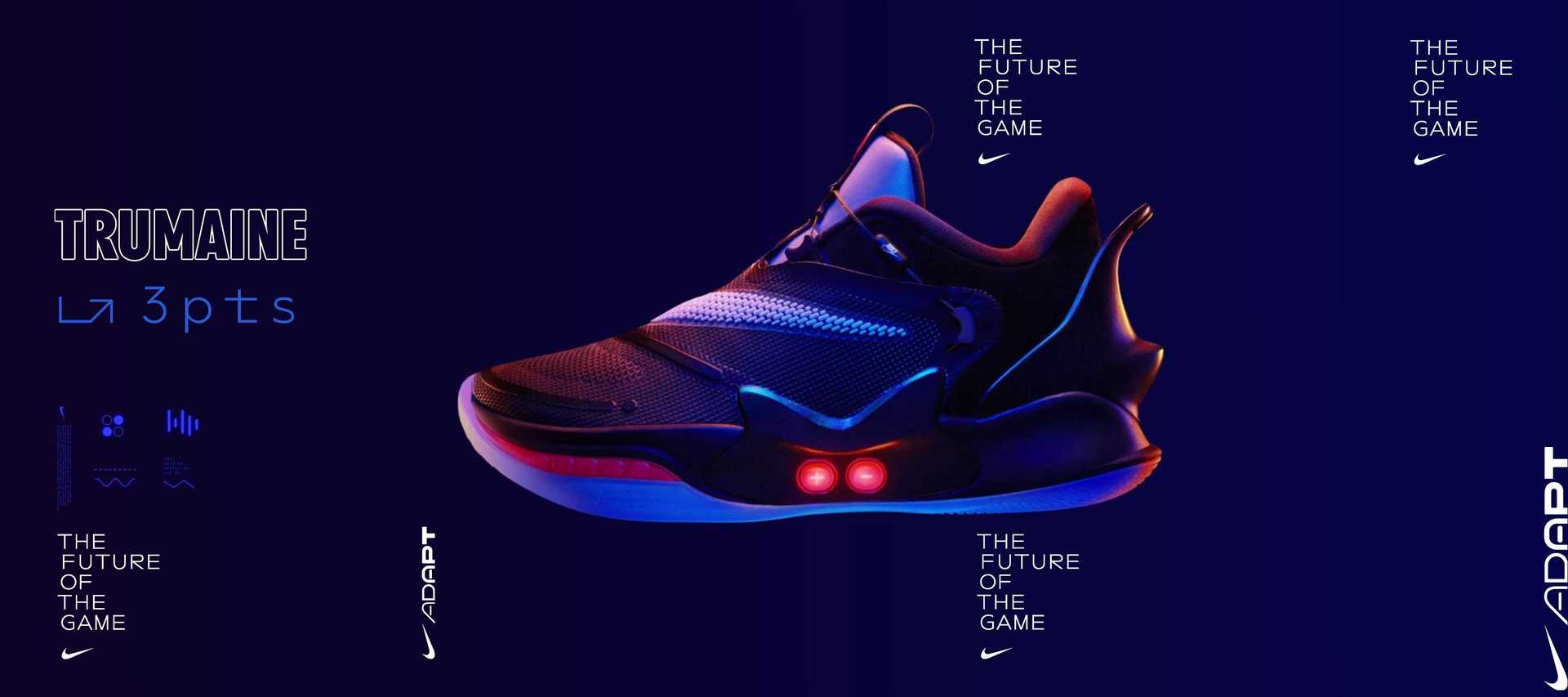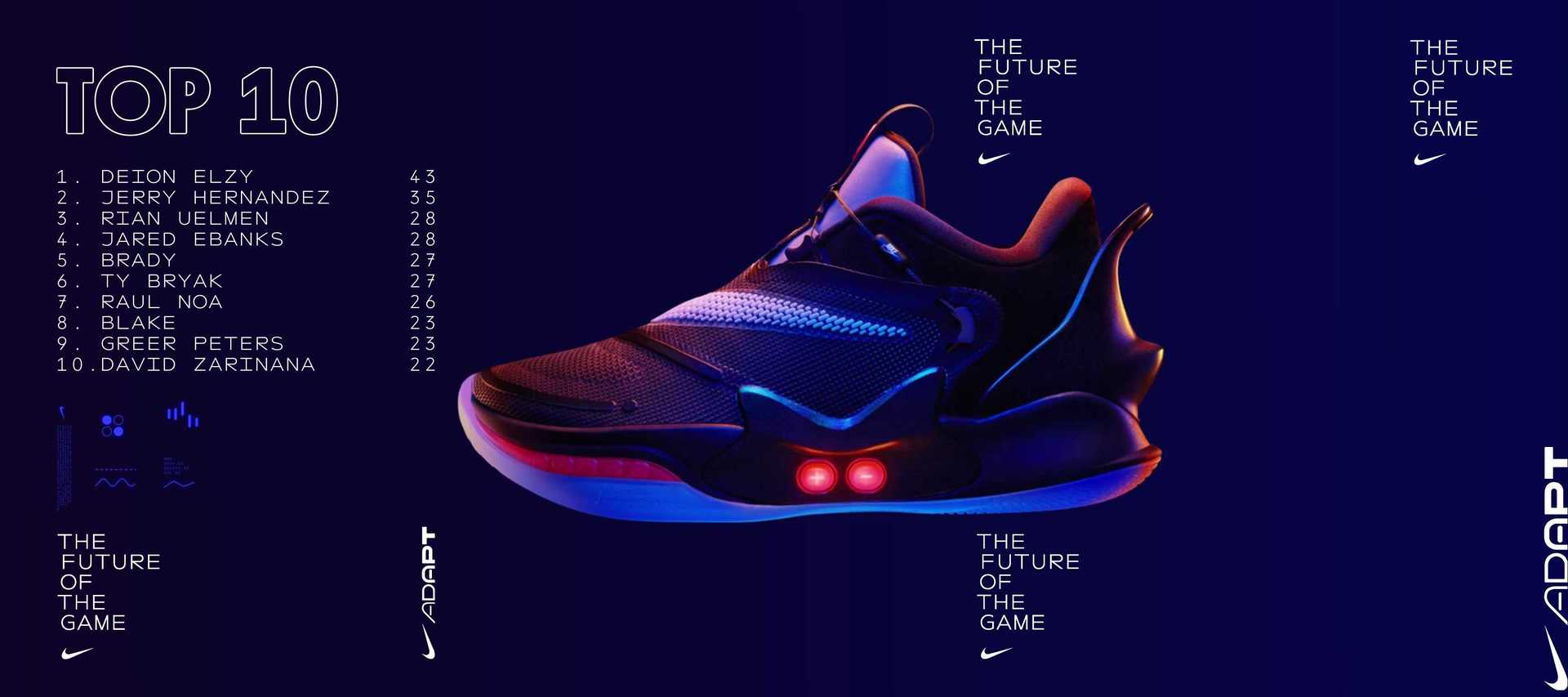 While players were shooting baskets, the jumbotron would show a live score with the player's name. After a session, the screen would show the top ten leaderboard and highlight the latest score.
Partners:
Nike
Hovercraft Studio
Game Seven
Cacheflowe
Key Technologies:
Processing
iPad
JavaScript