Flail or Fail
03.16.2019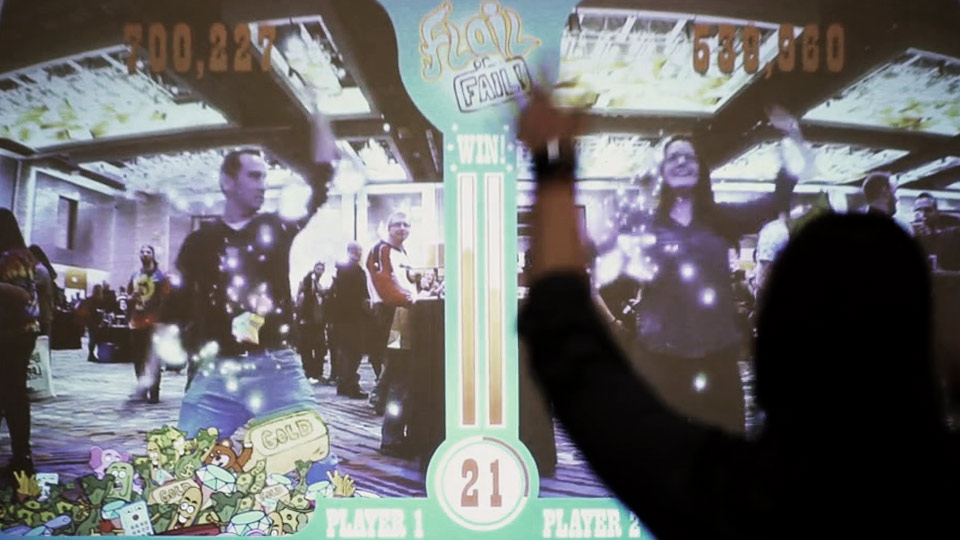 "Flail or Fail" is an original video game concept, built with the goal of fast, furious, and ridiculous competition. Originally installed at Two Parts' Collaboration Fest in Denver, Flail or Fail is available to rent and customize for future events. Video and game illustrations by Latenight Weeknight.
Bloodshed Deathgame
The game was customized and spookified in collaboration with Bloodshed Deathbath for their "Hauntcade" at the 2019 Chicago Pinball Expo.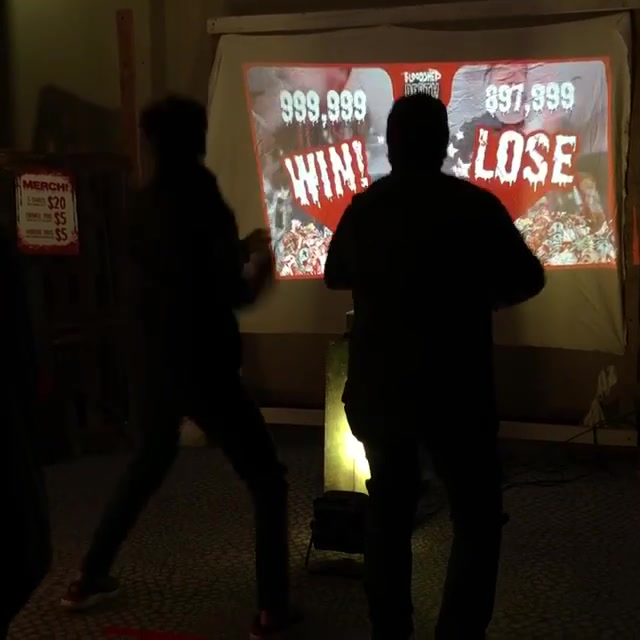 At The Holiday Party
In January 2020, Flail or Fail made a branded appearance at Native Roots' employee holiday party in Denver. Thanks to Latenight Weeknight for the installation help and video.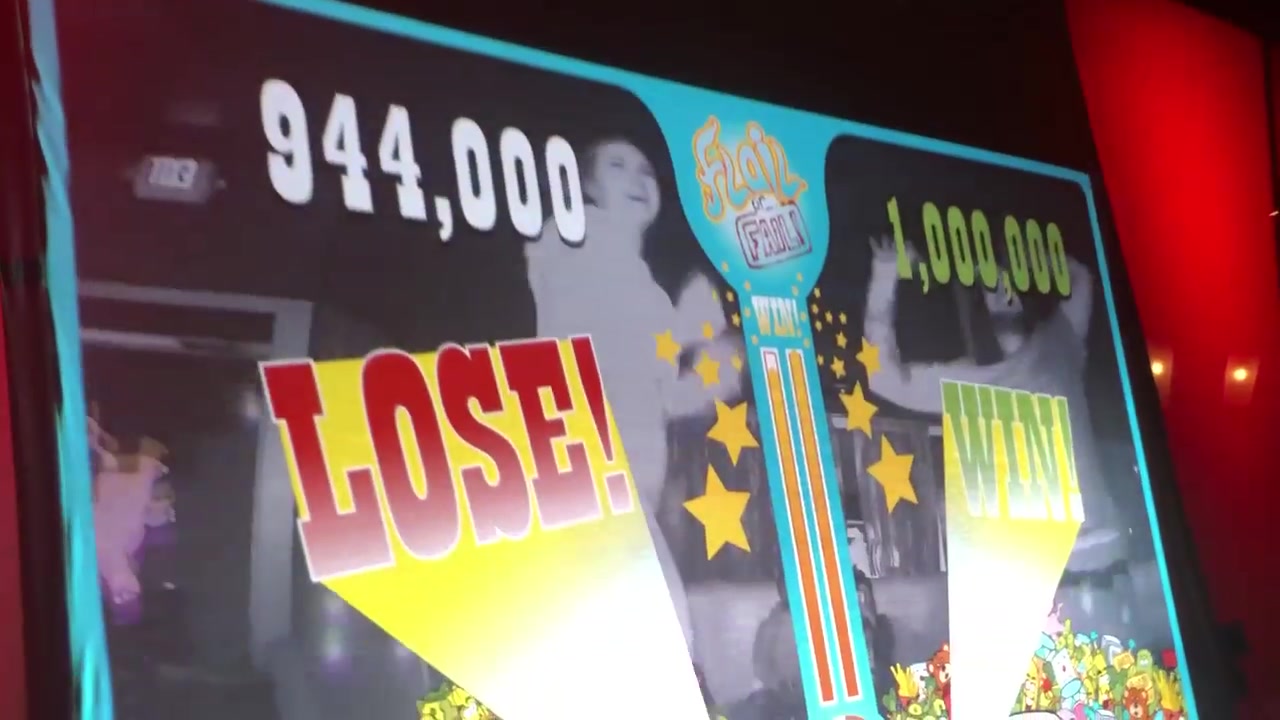 At the AirStage
In the summer of 2021, Flail or Fail traveled around the mountain communities in Summit County, Colorado as part of the AirStage programming.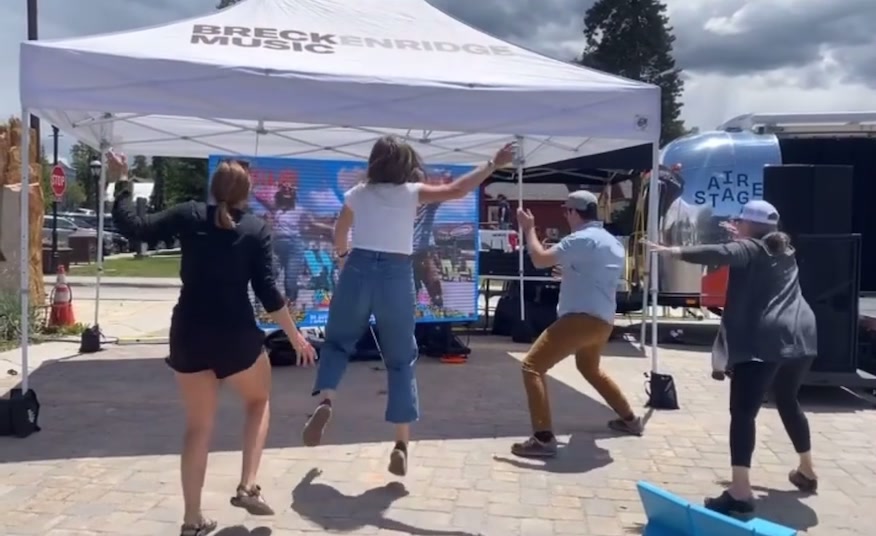 Partners:
Two Parts
Latenight Weeknight