Partycles
08.17.2018
This experiment with a motion-detection camera technique turned into a brandable interactive installation. Party with your friends in front of this digital mirror as the particles and physical lighting react to your motion (and the music playing in the room).
Partycles @ Futuristic Films
Partycles debuted at Futuristic Films' annual summer party in Denver, 2018.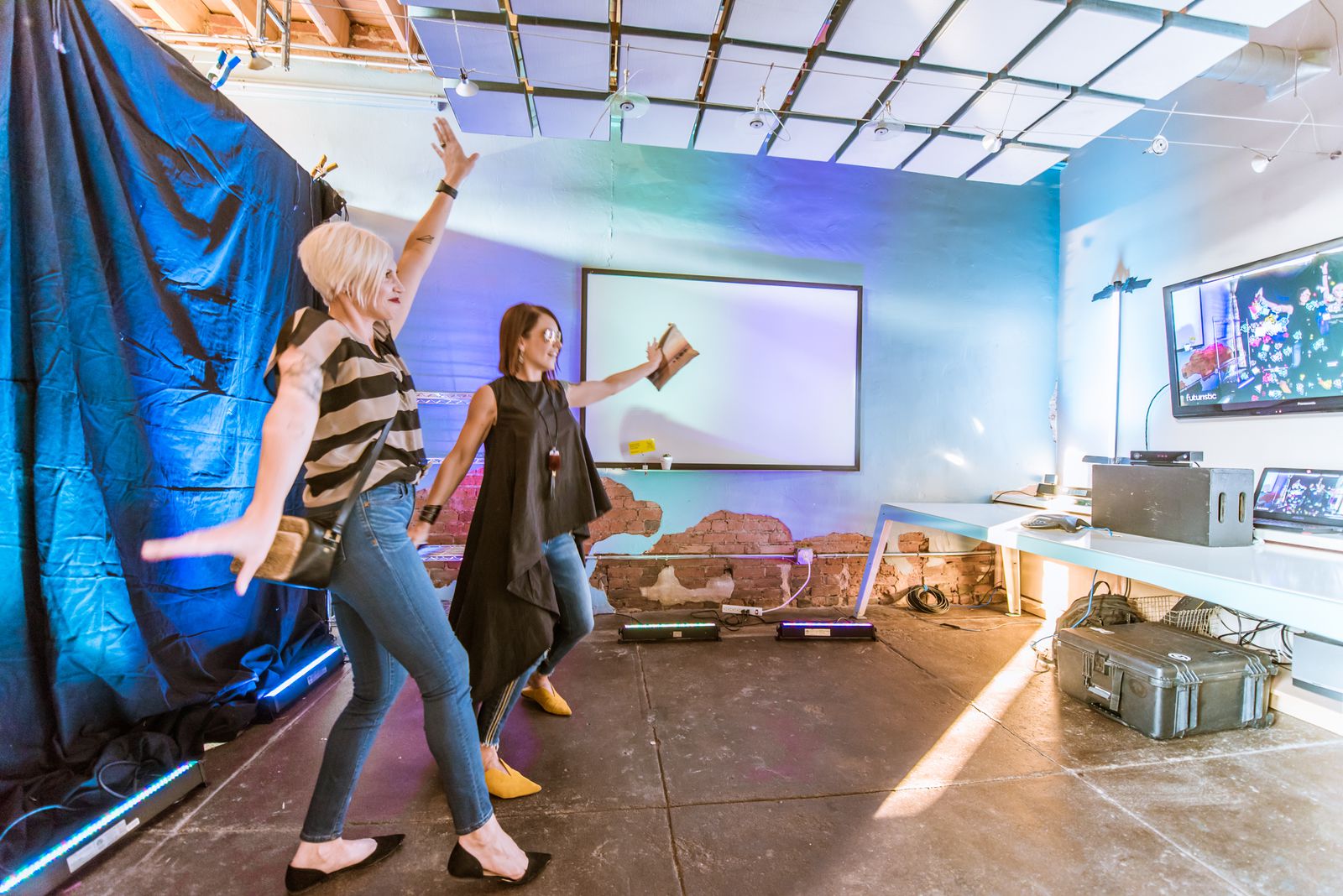 Photo courtesy of Jess Bernstein Photography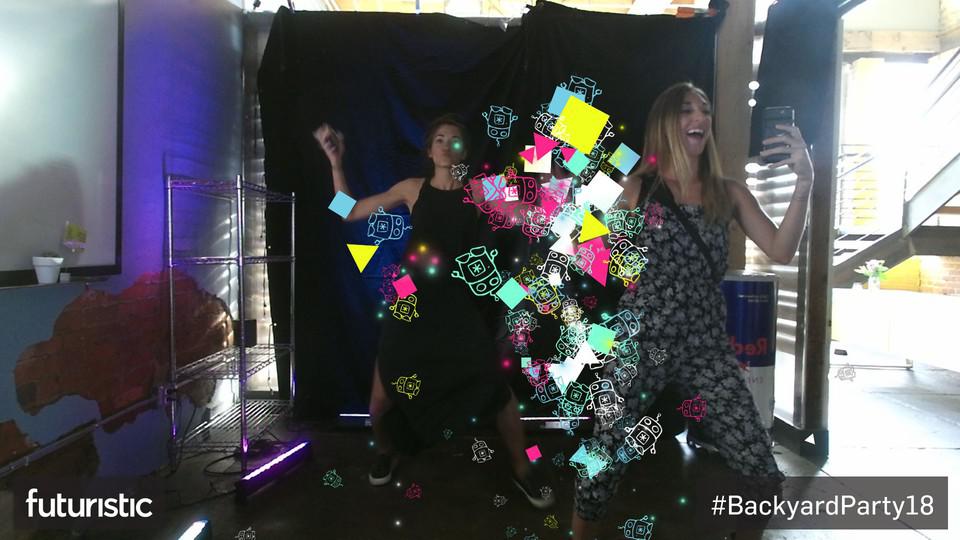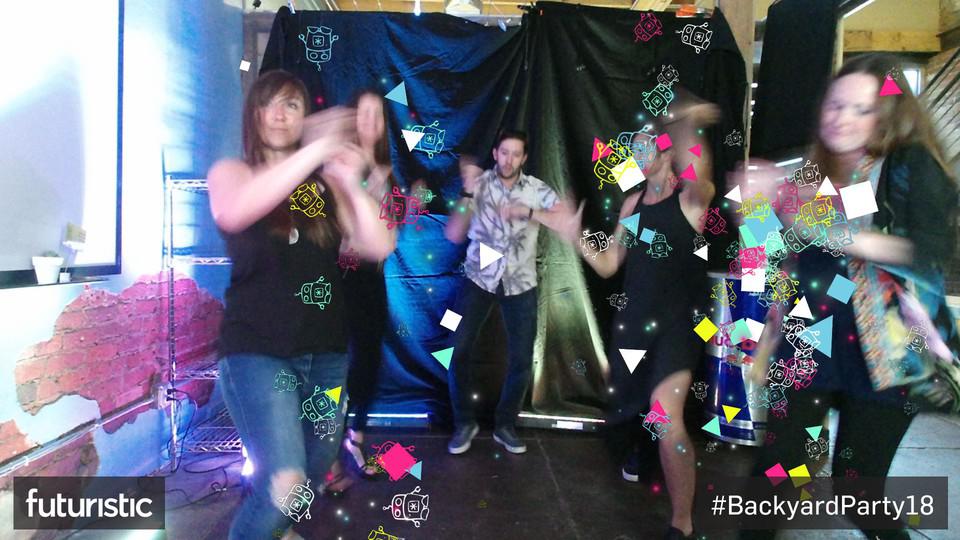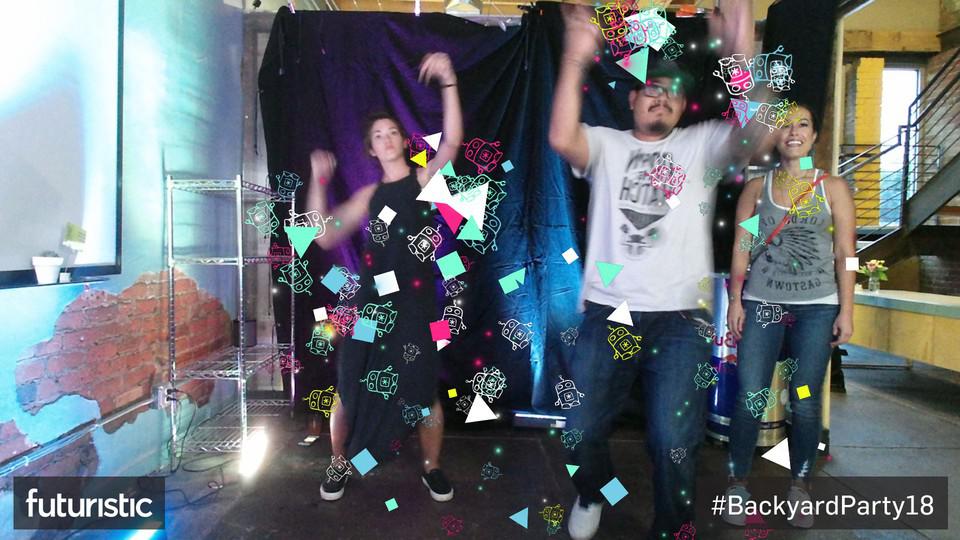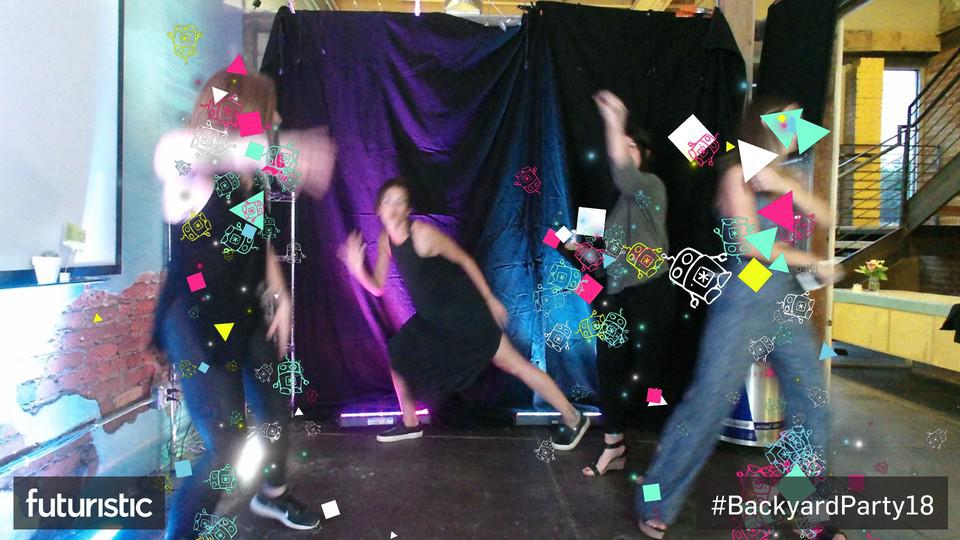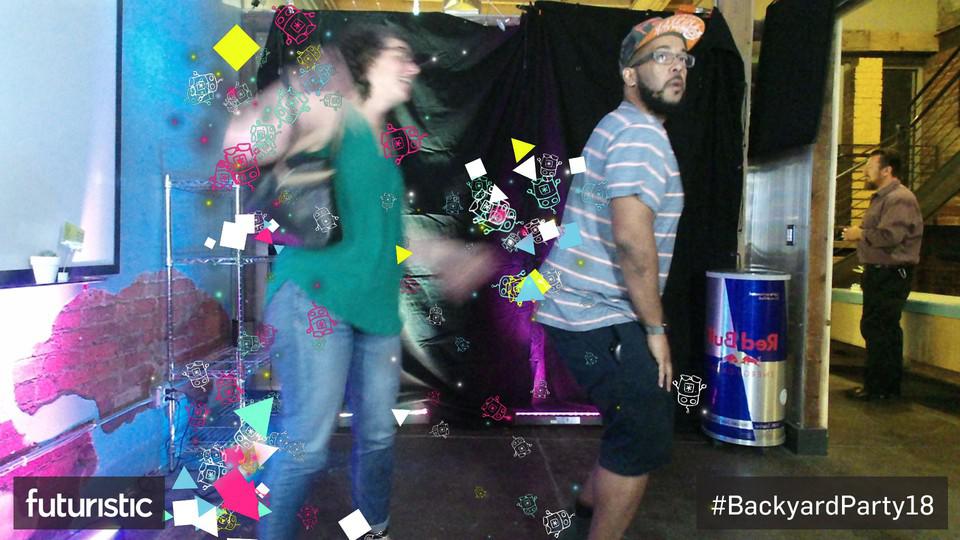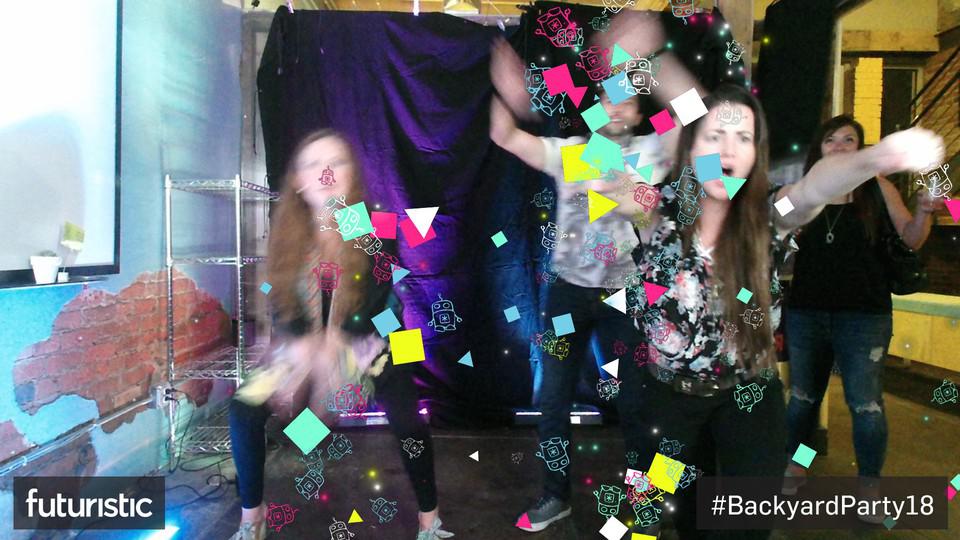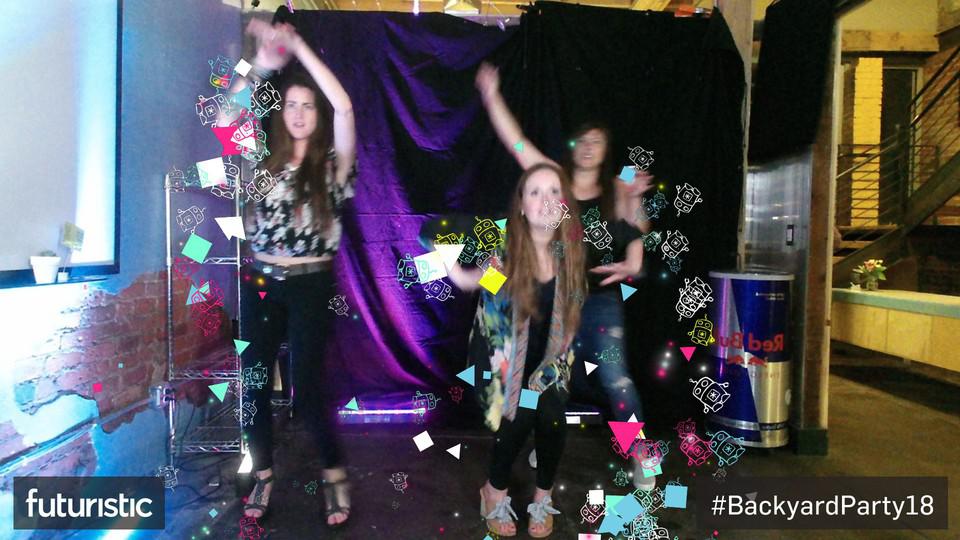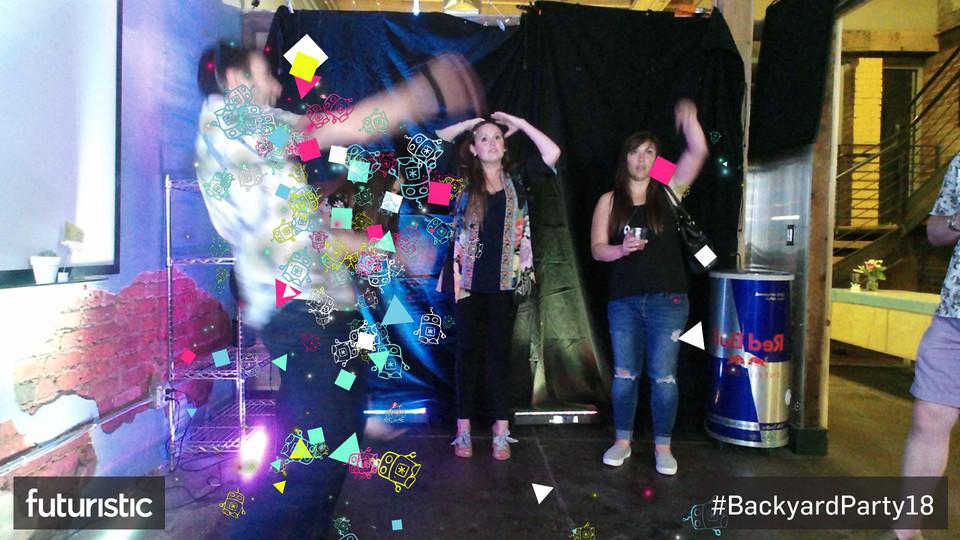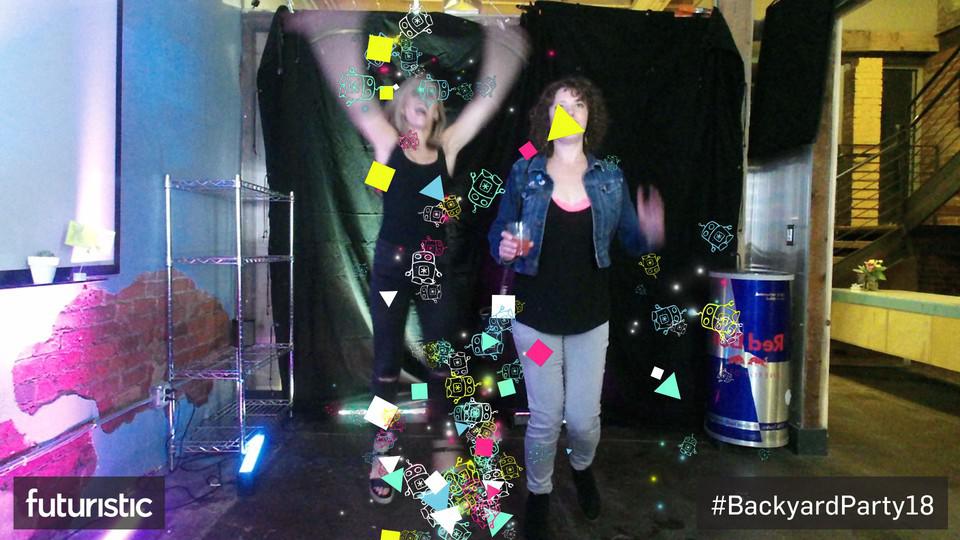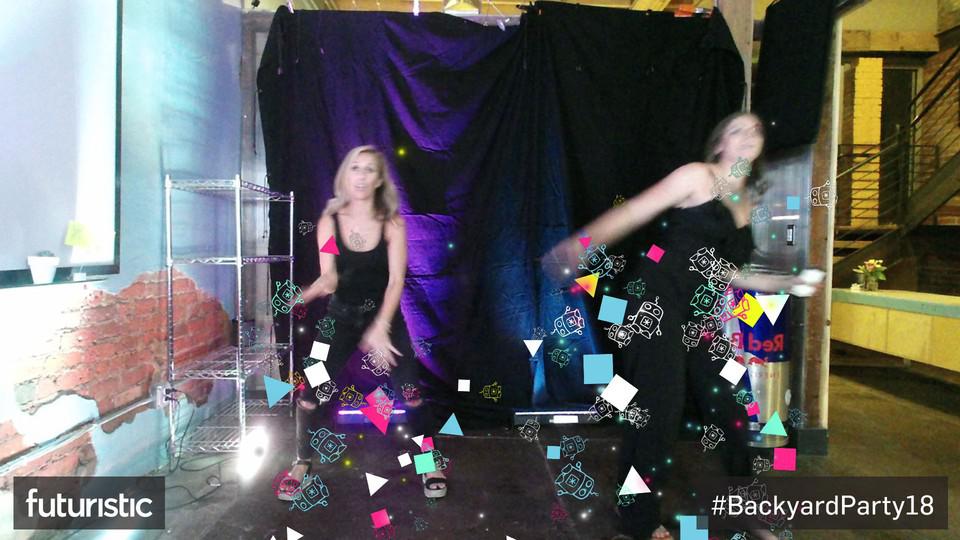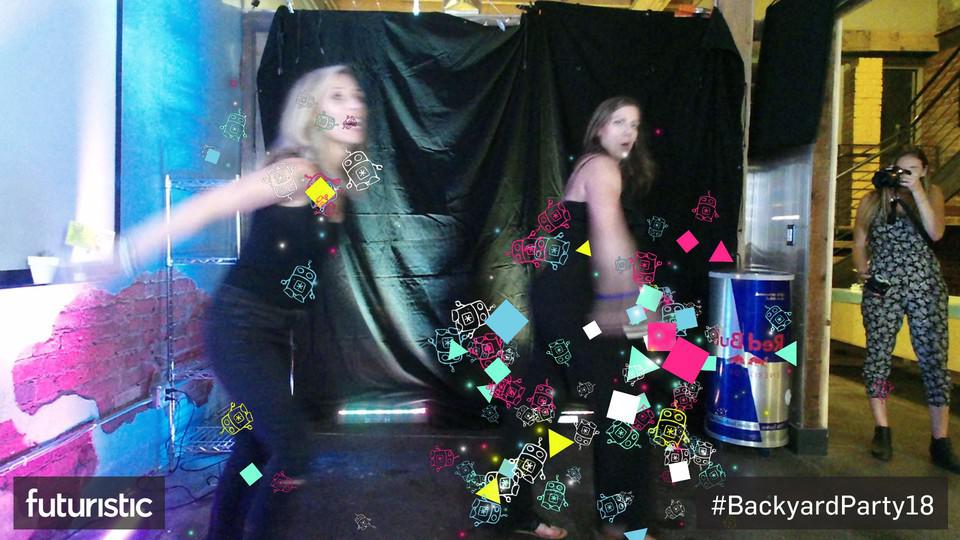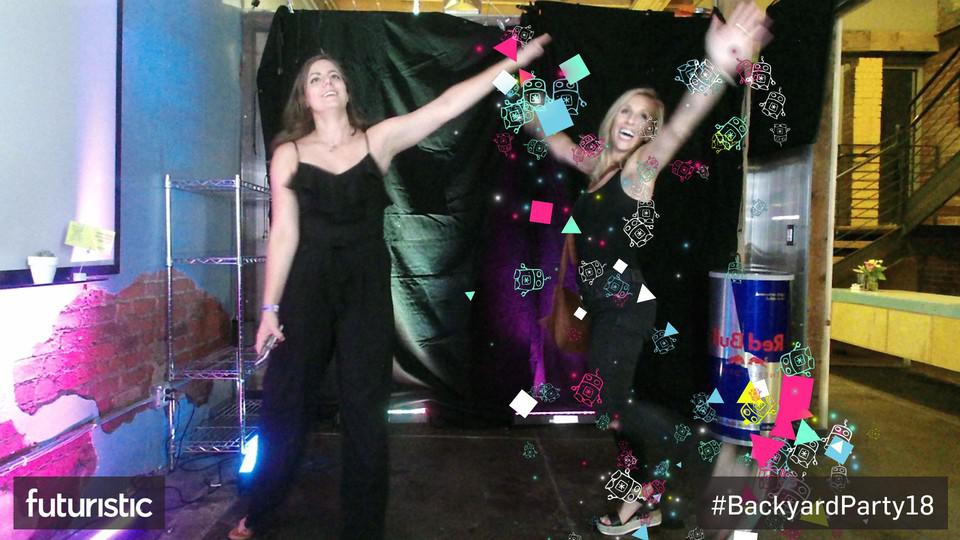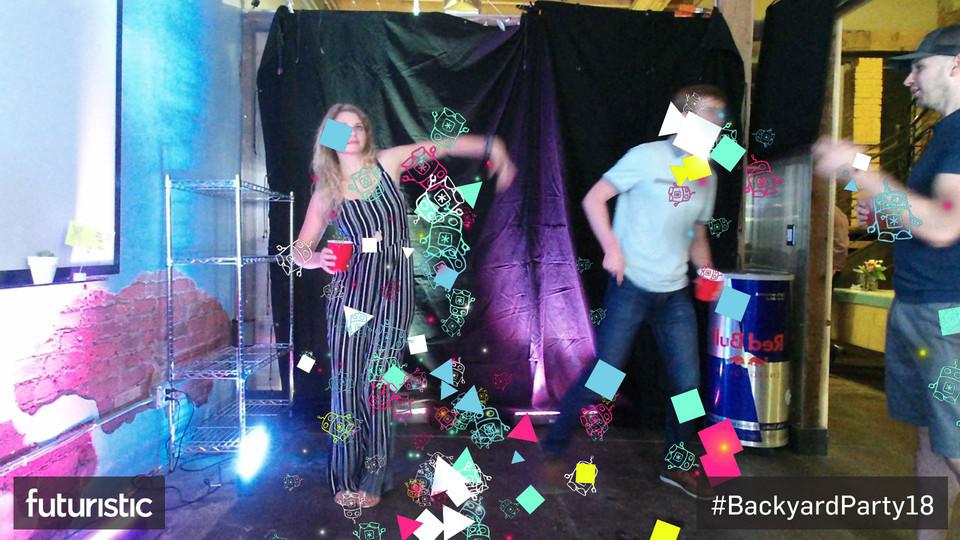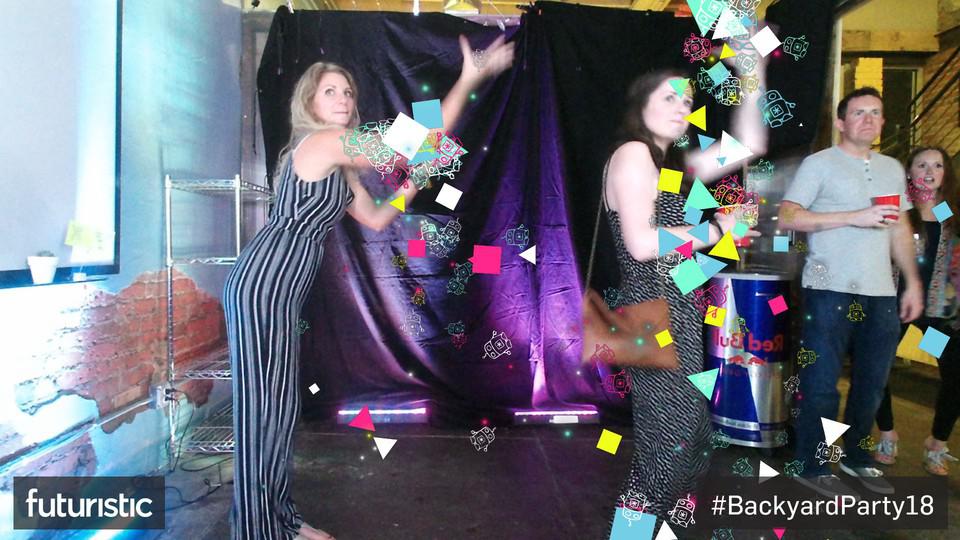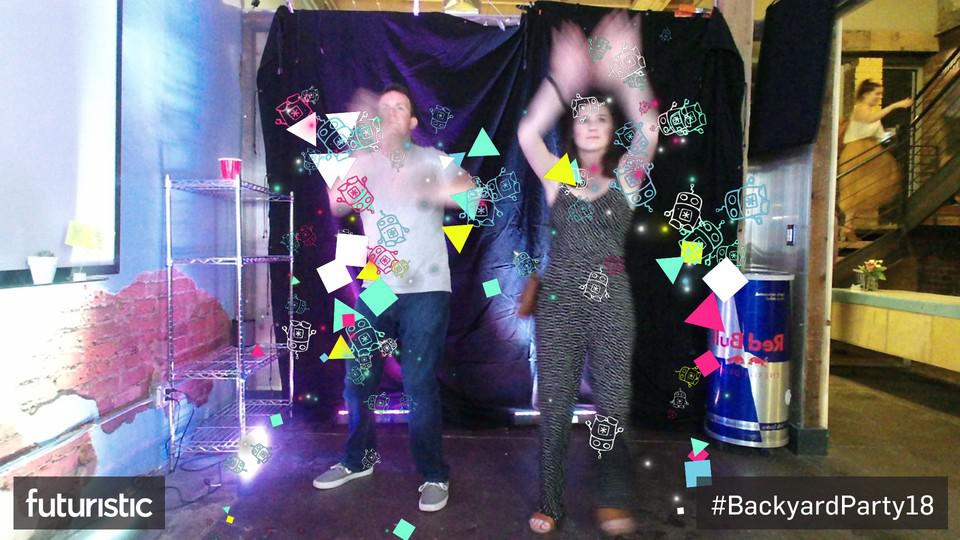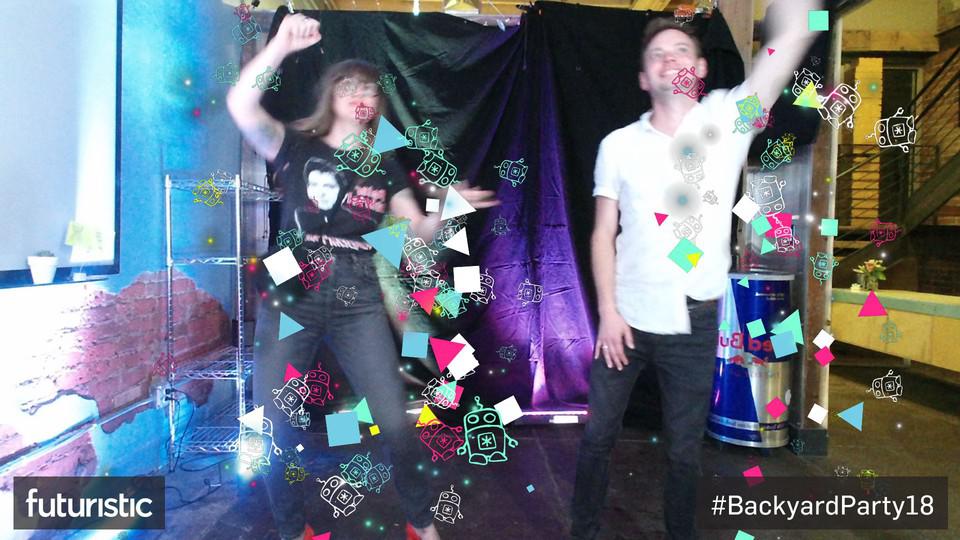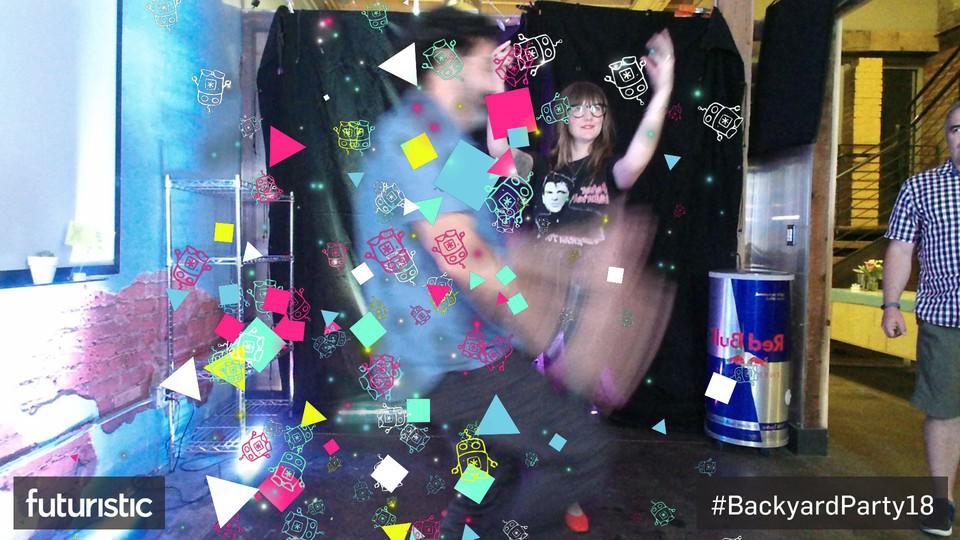 Key Technologies:
Processing
Kinect
DMX
GLSL